Old Gunpowder Store, Donaghadee
Old Gunpowder Store, Donaghadee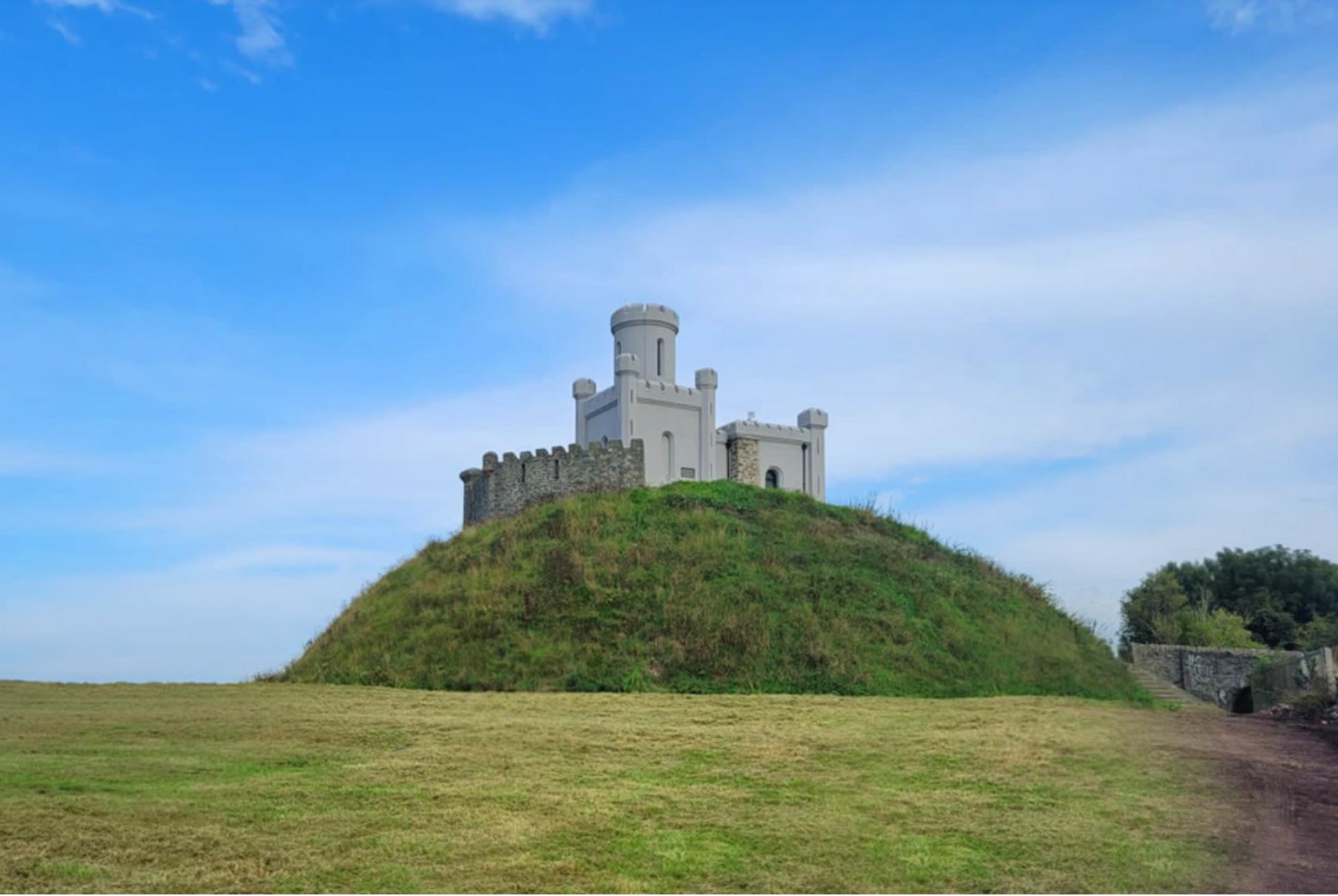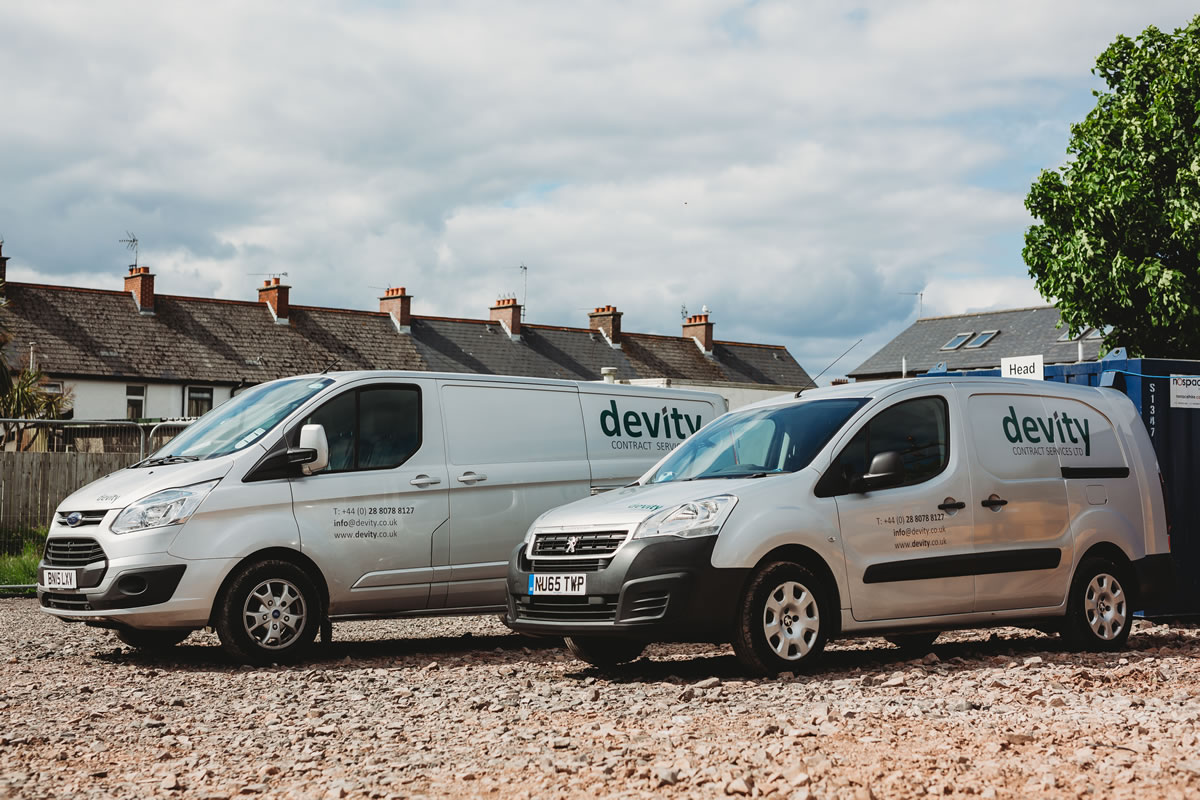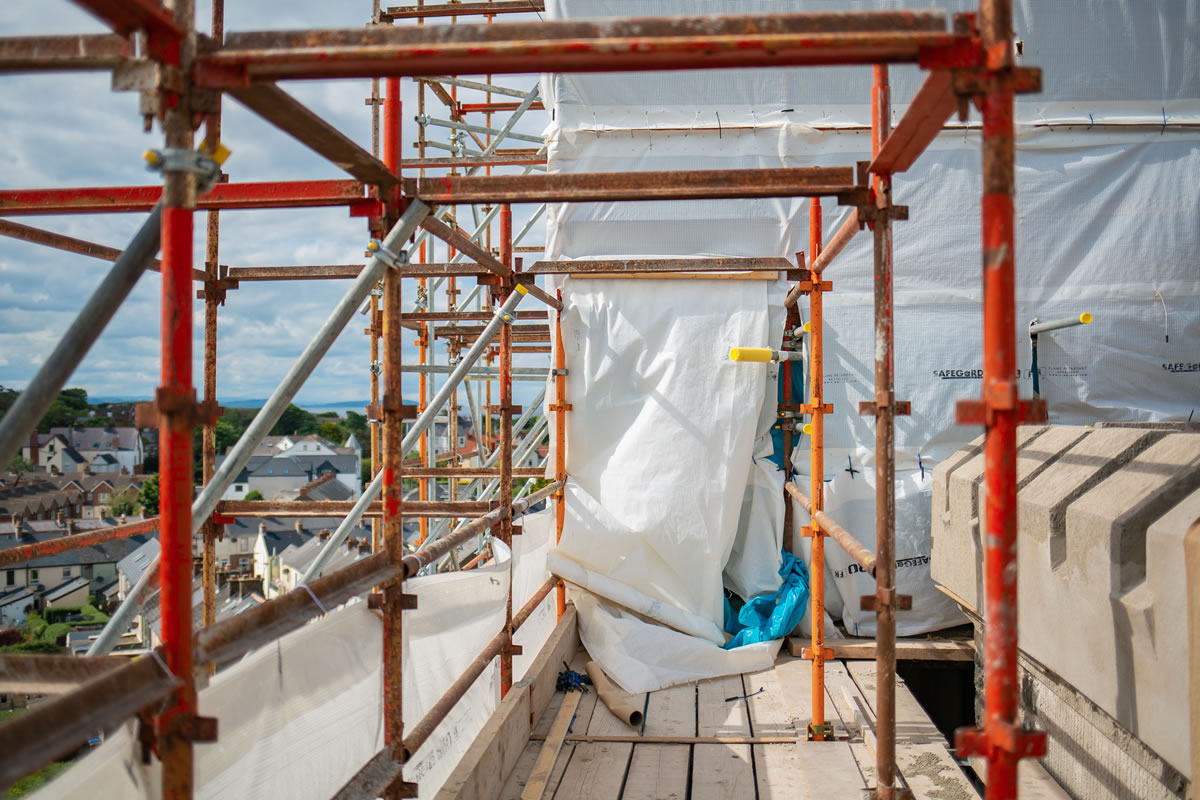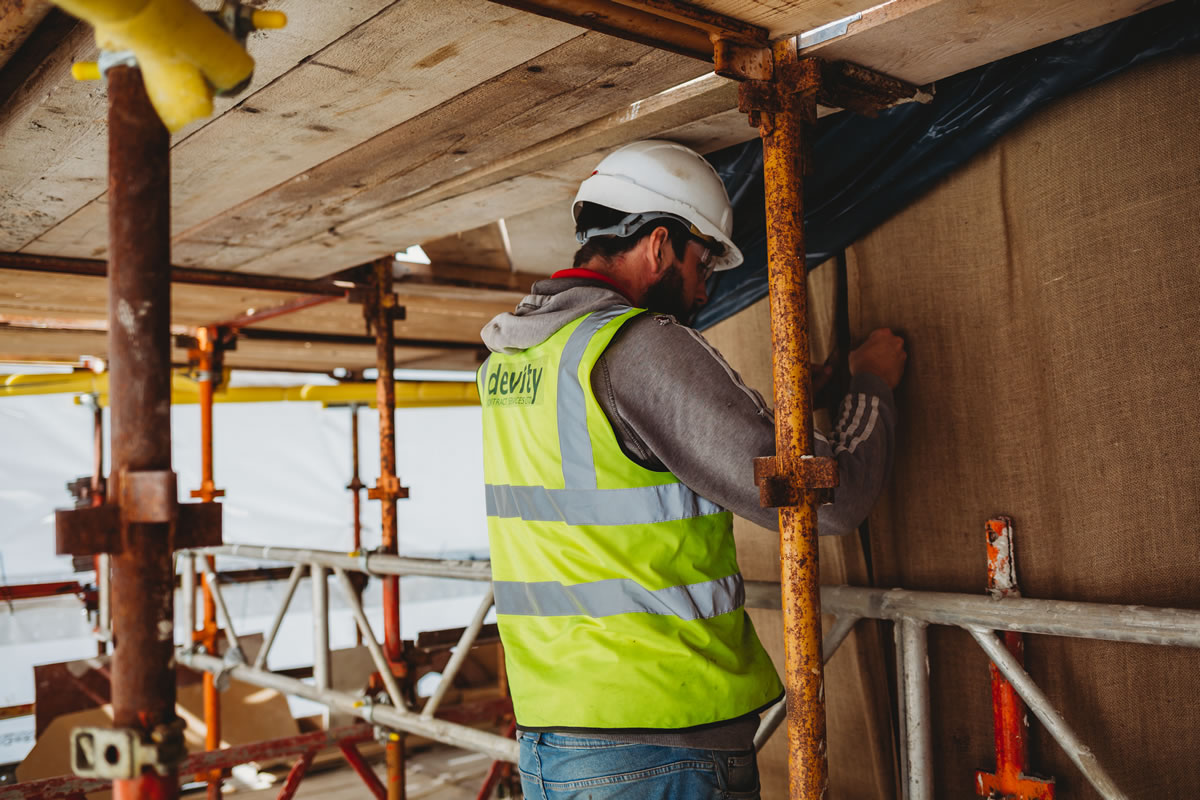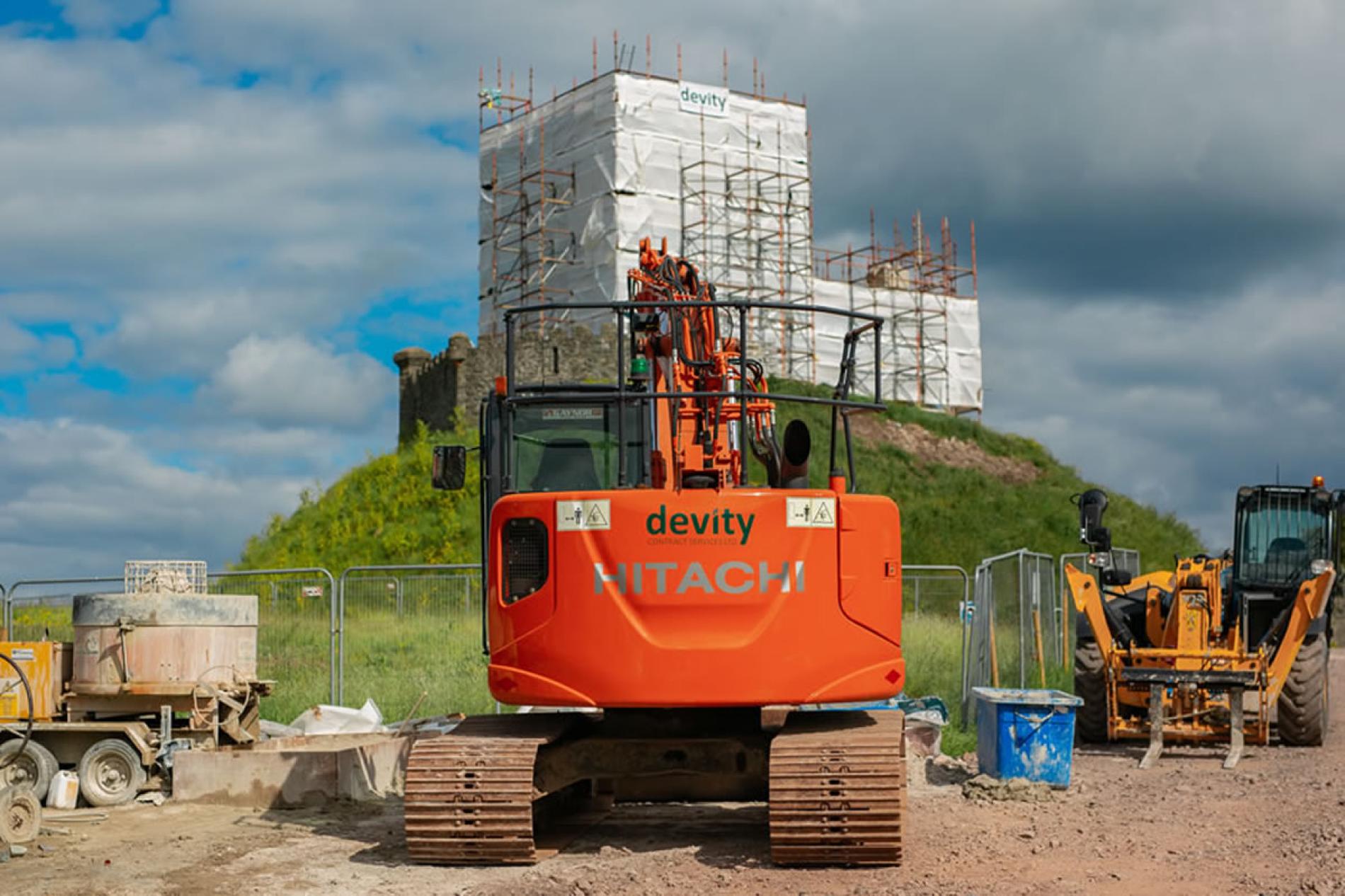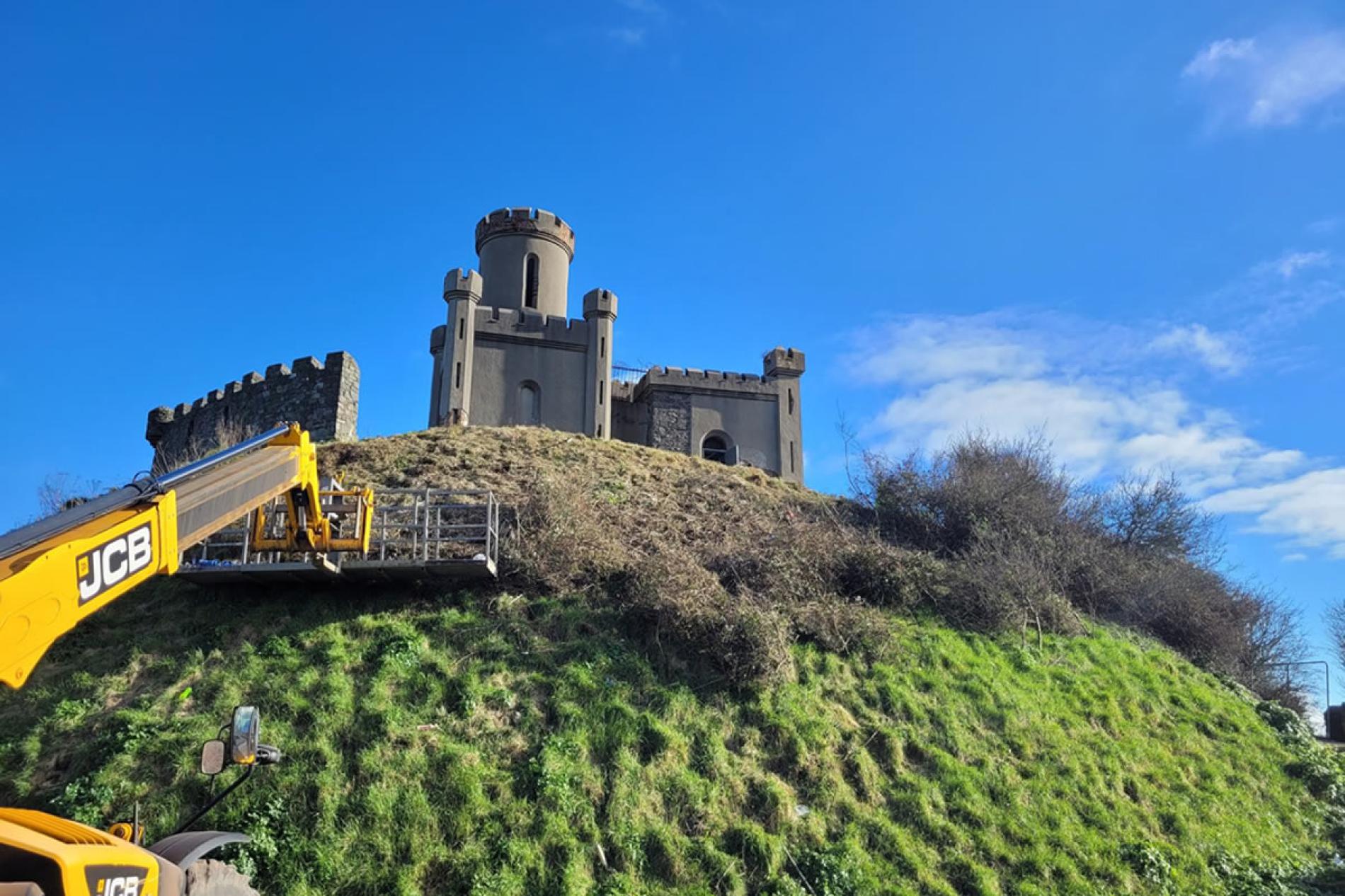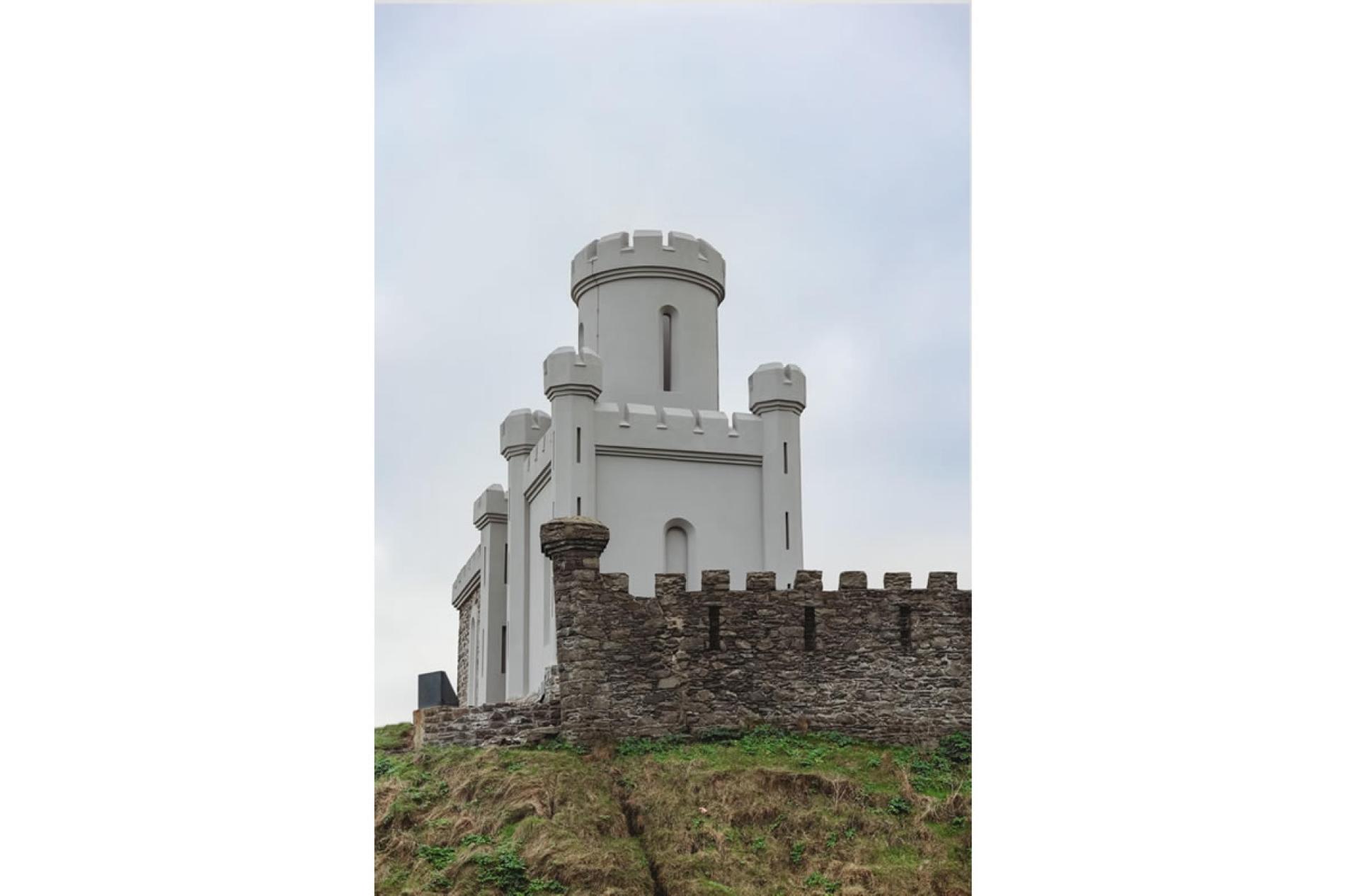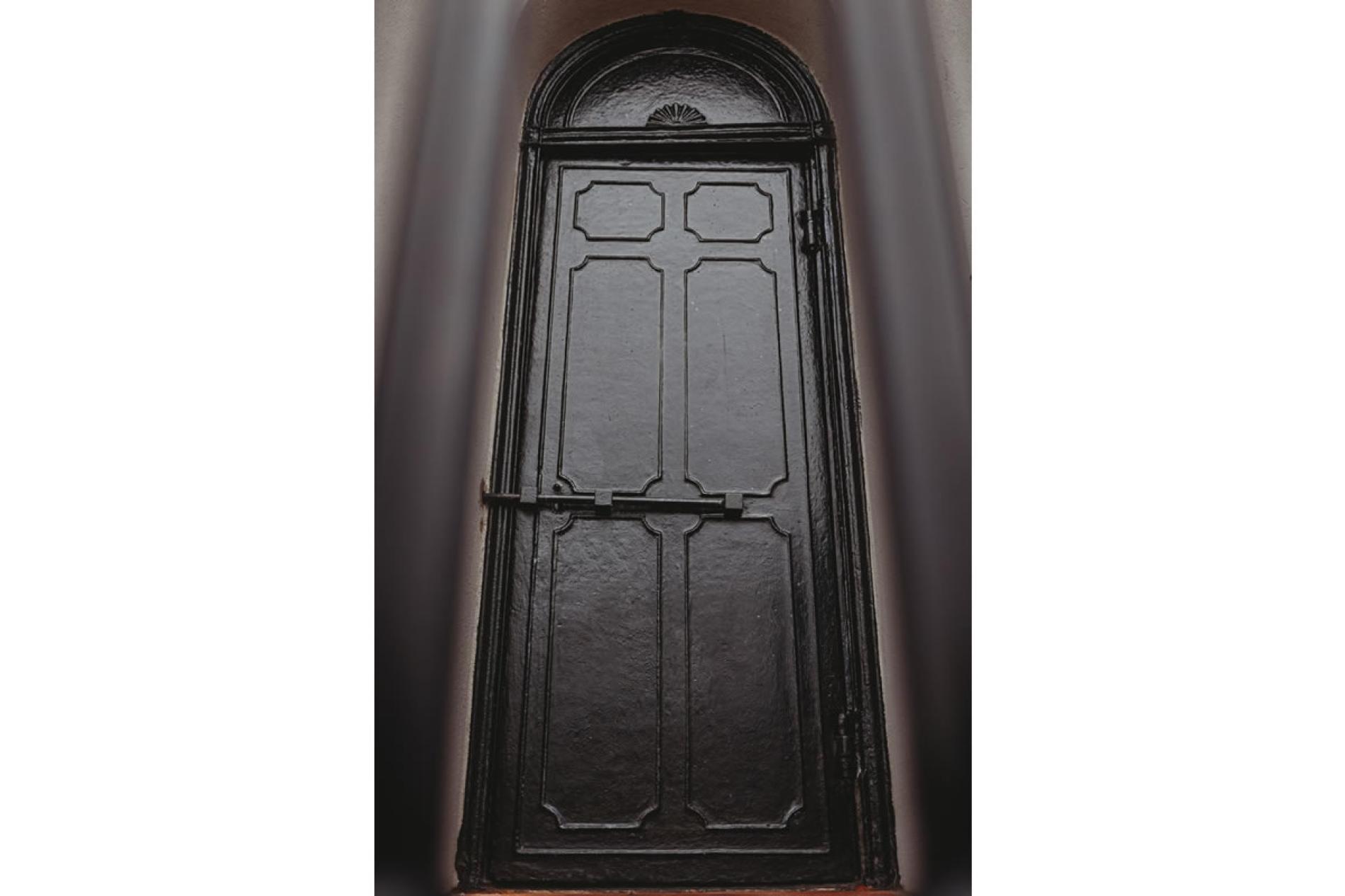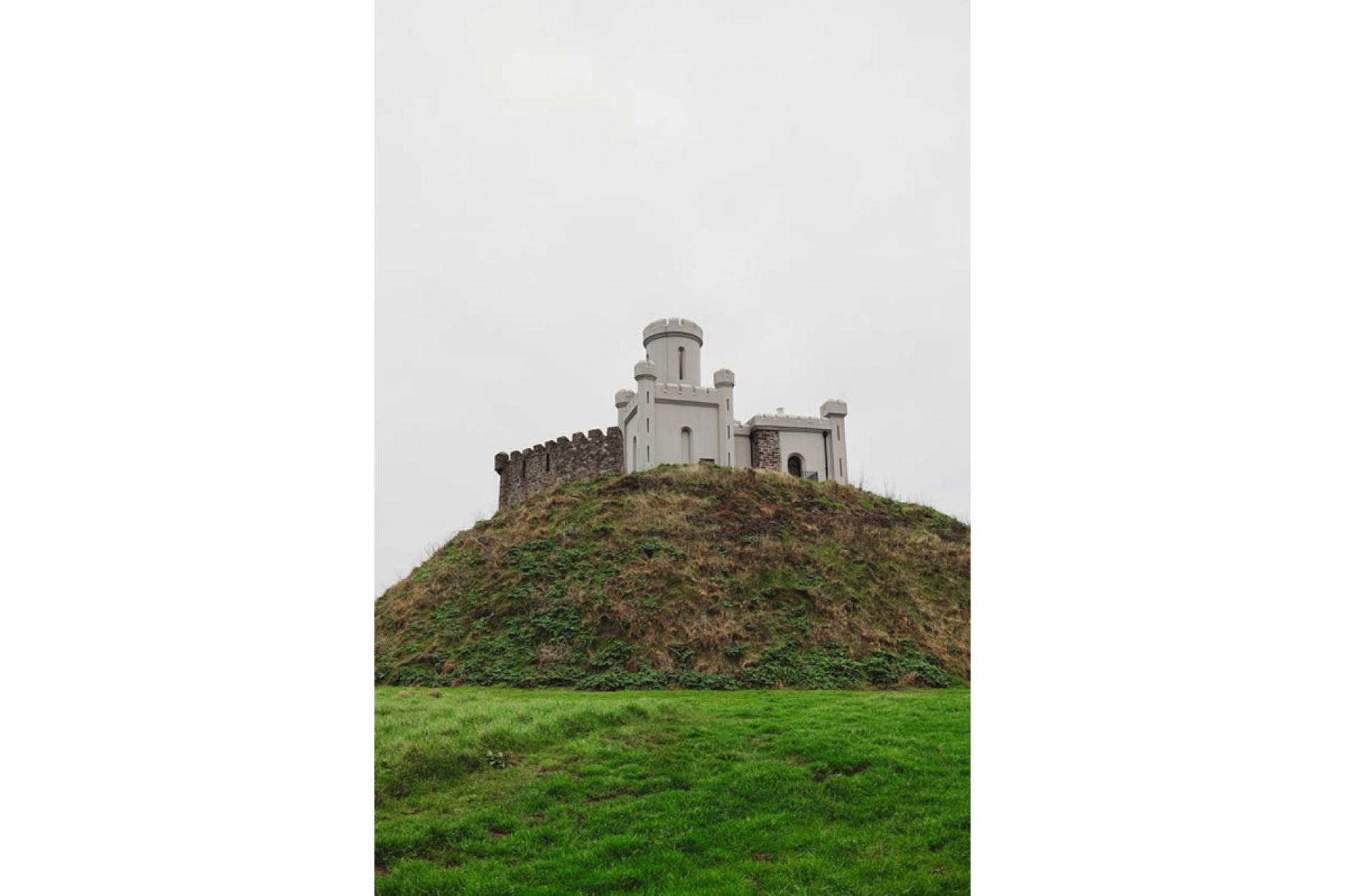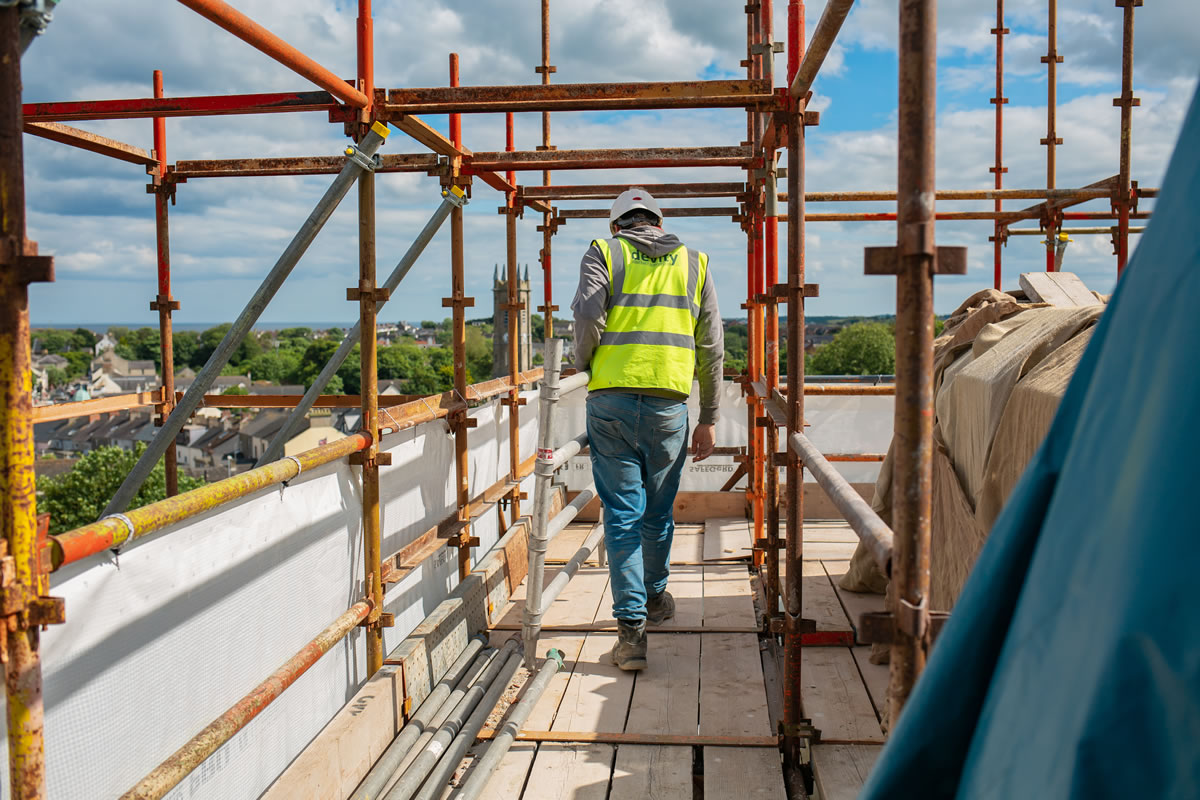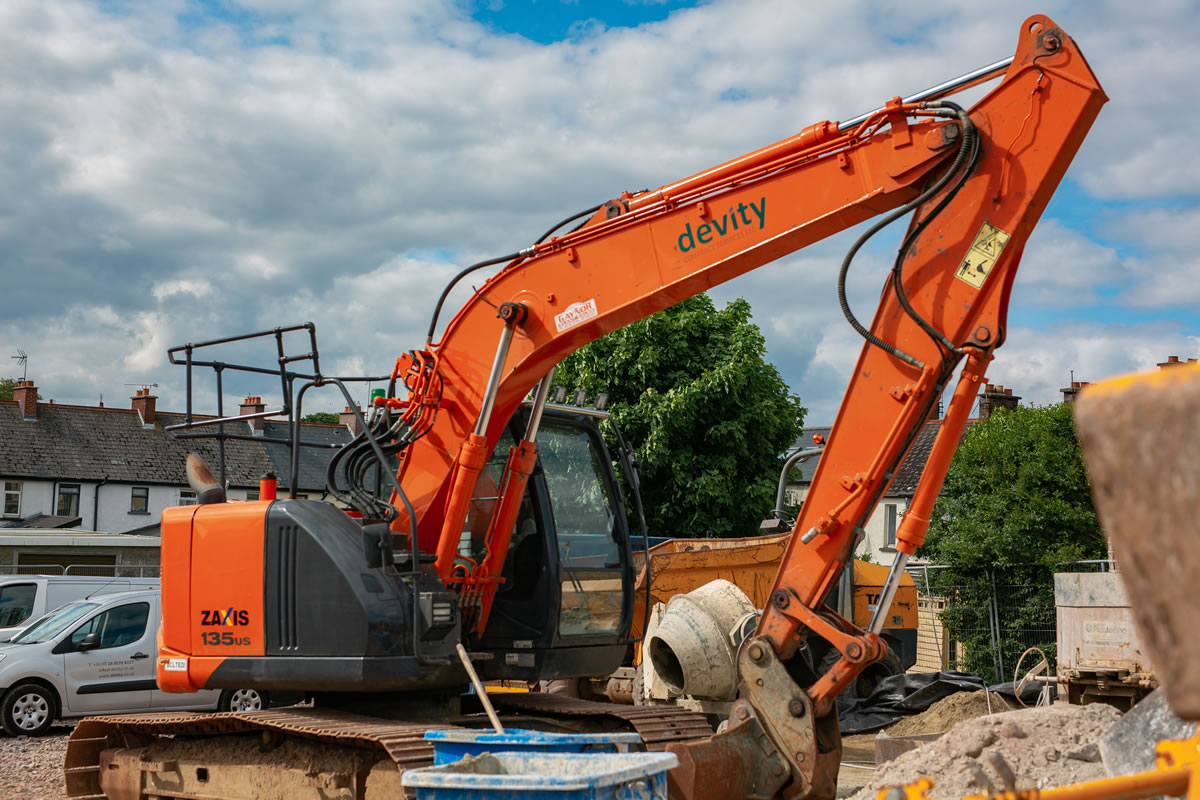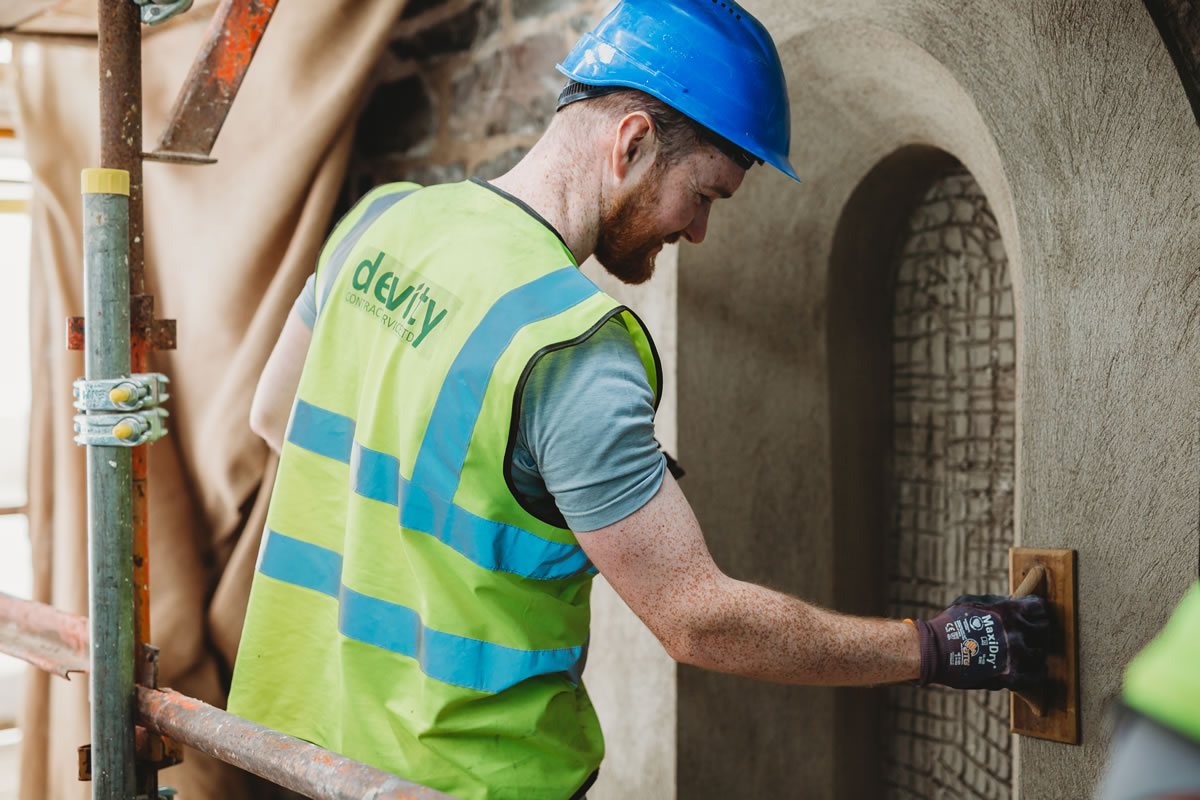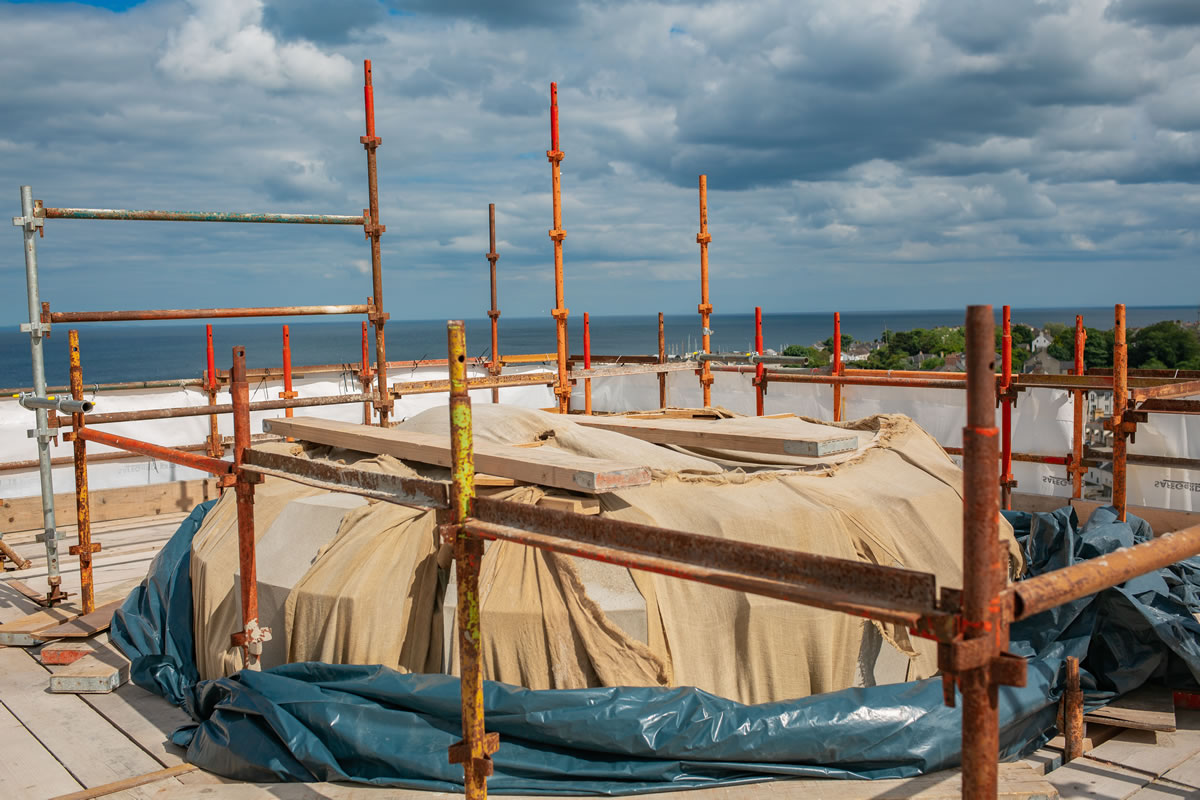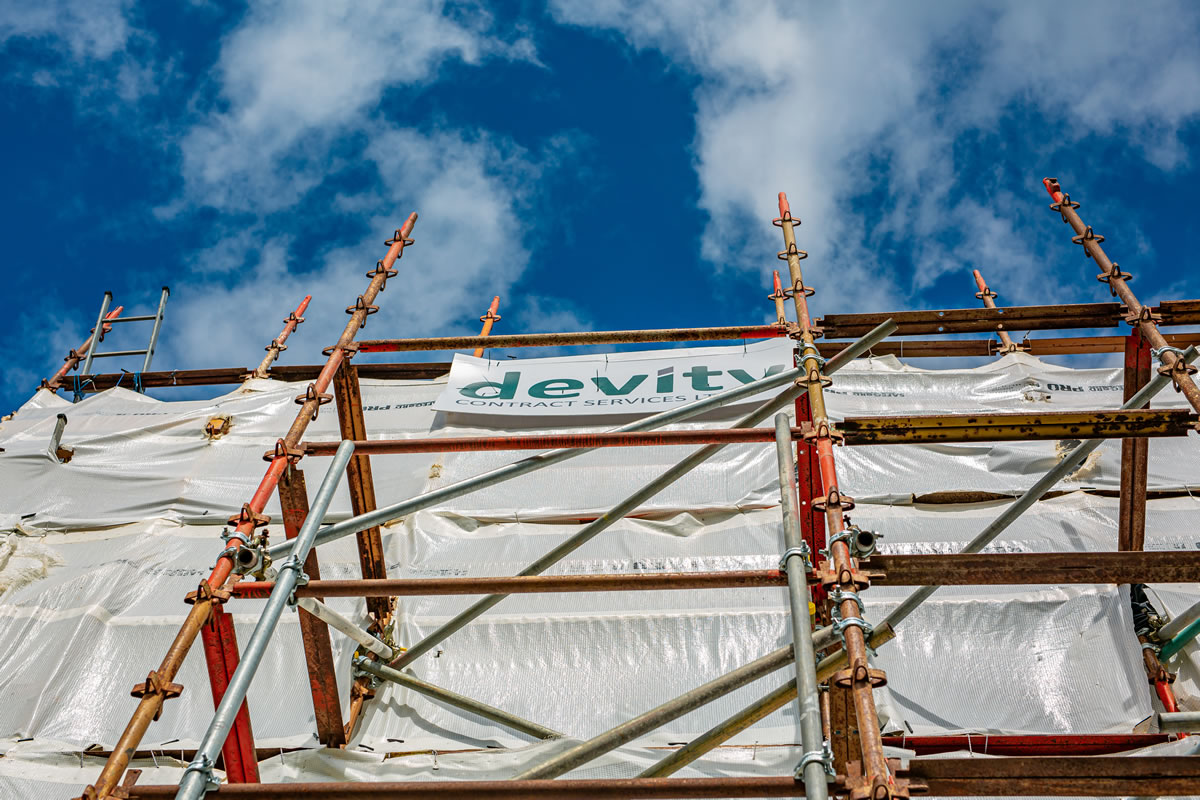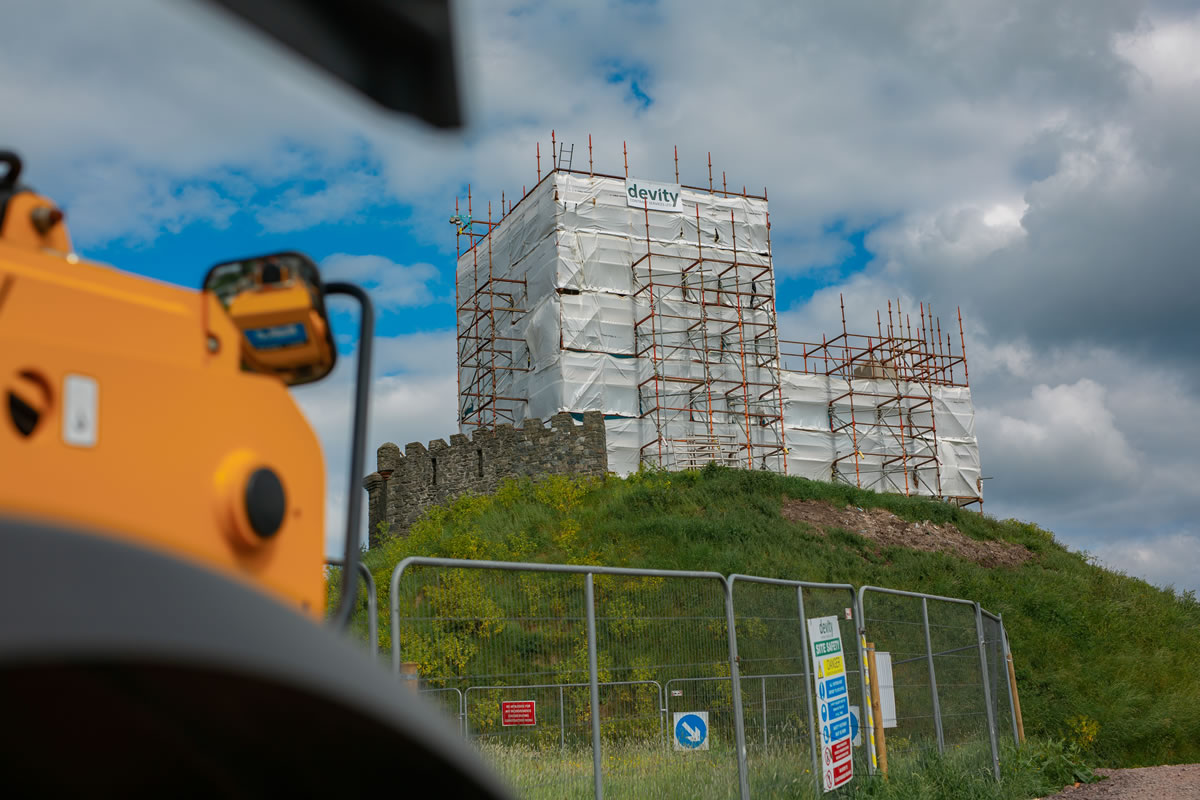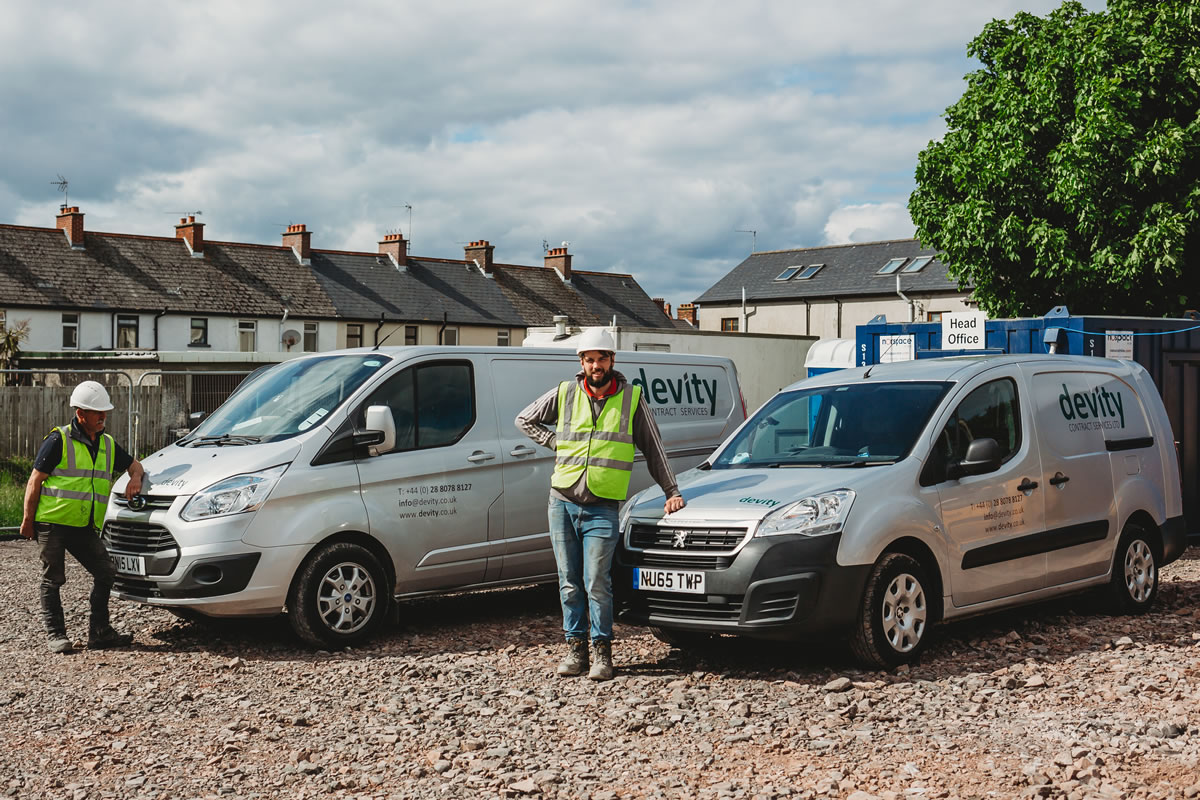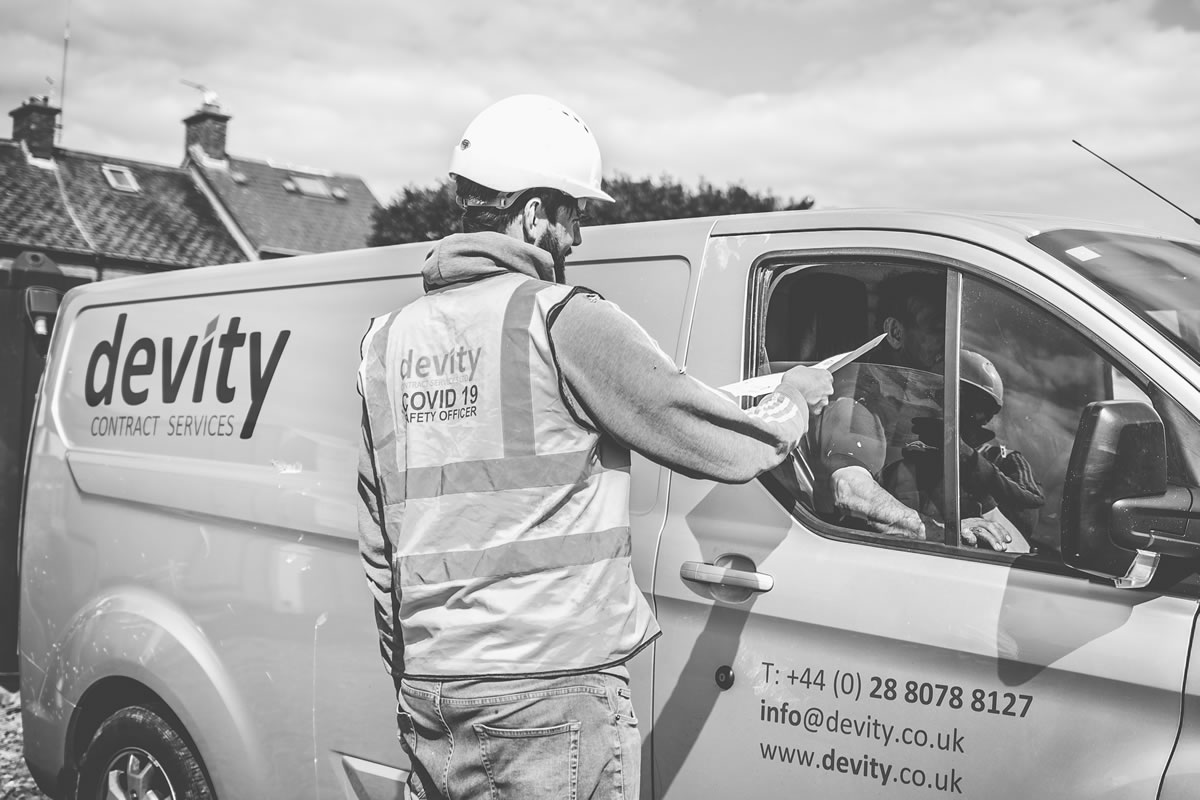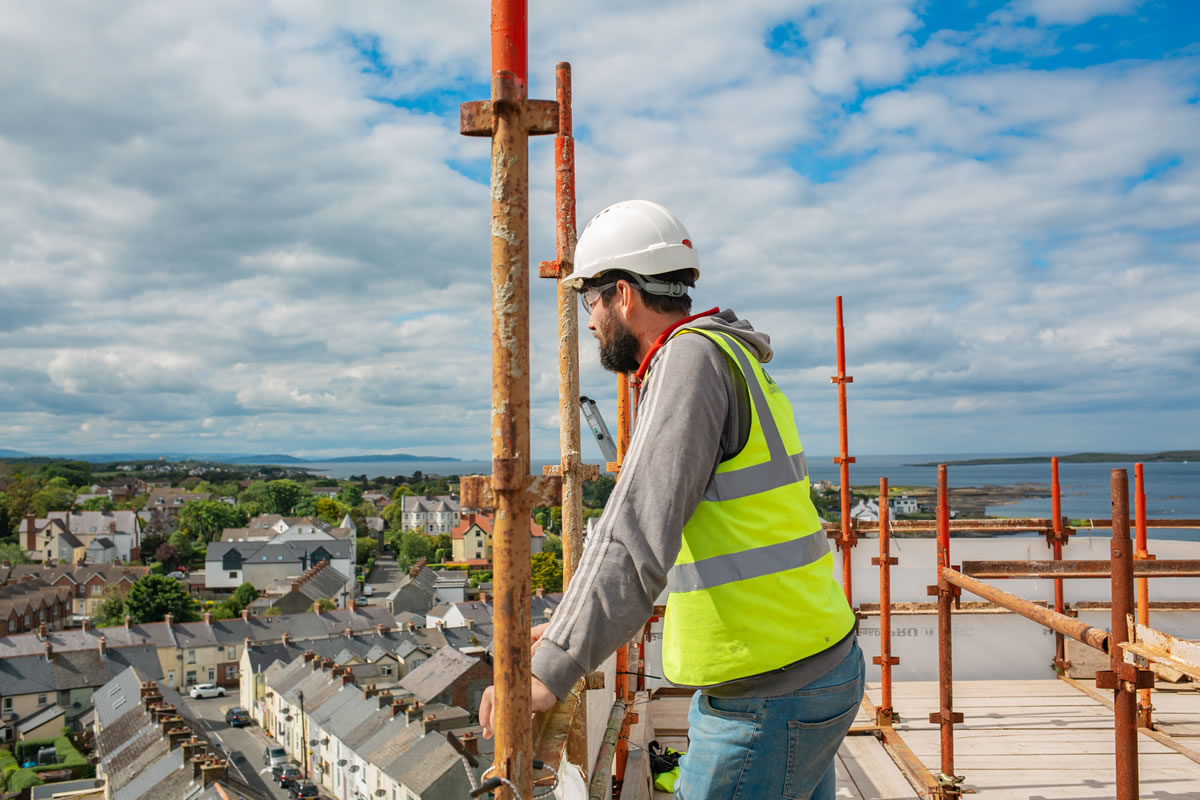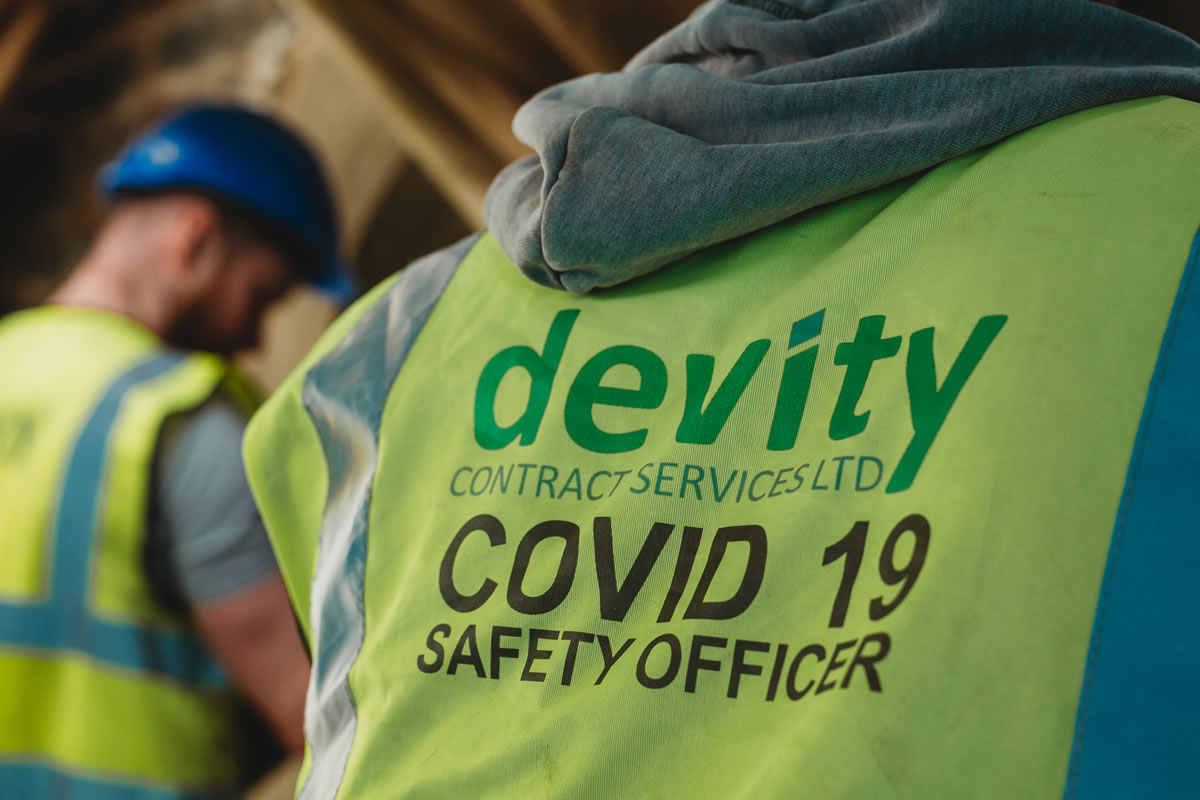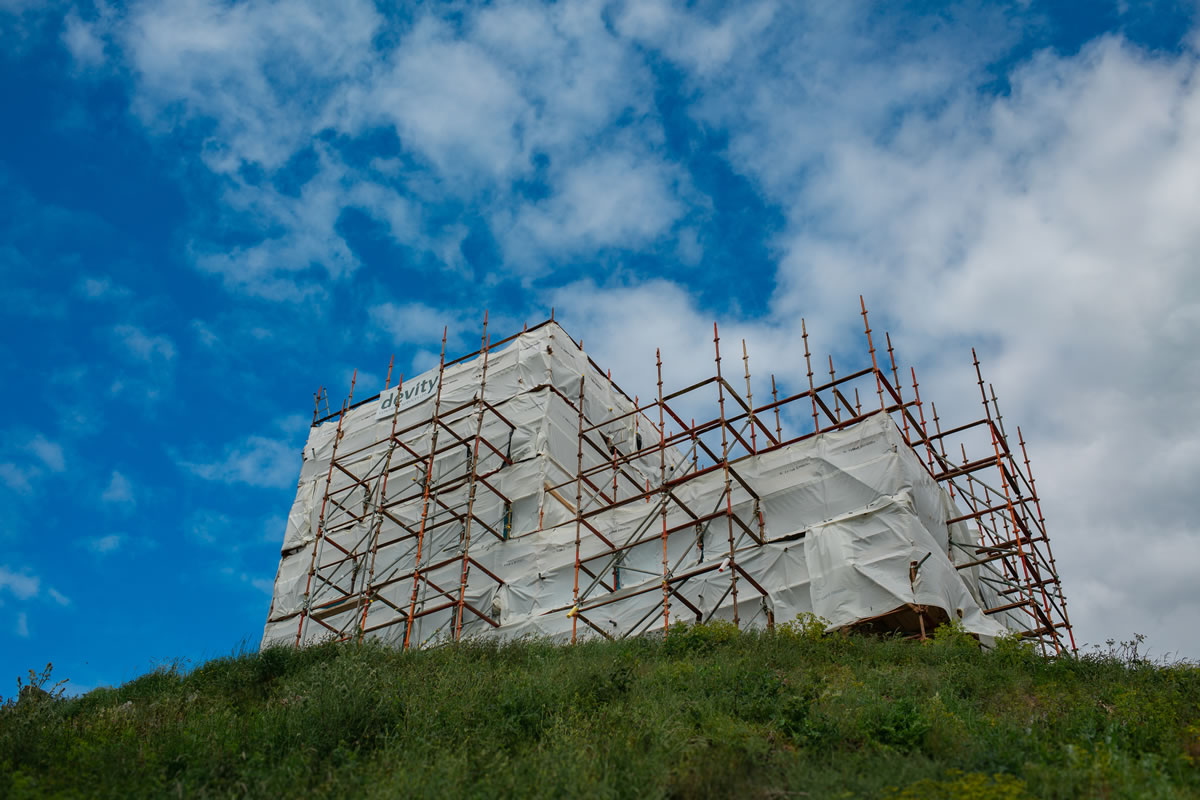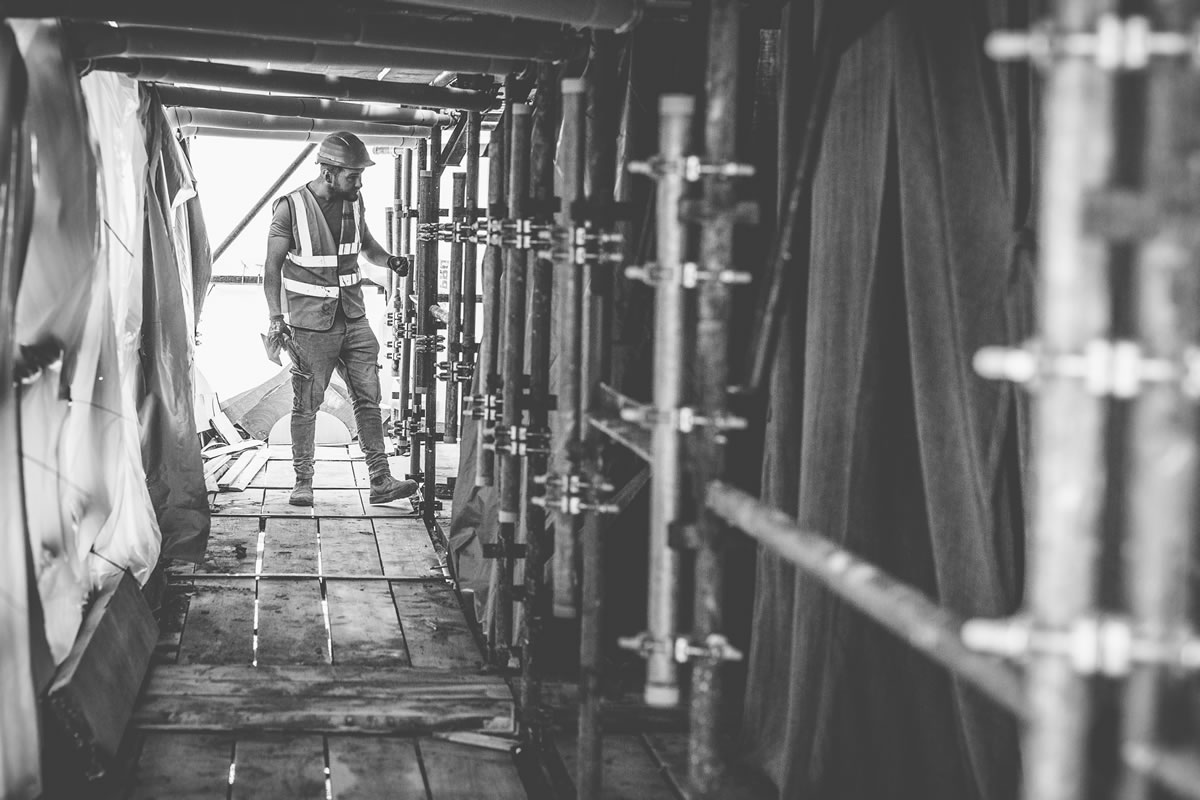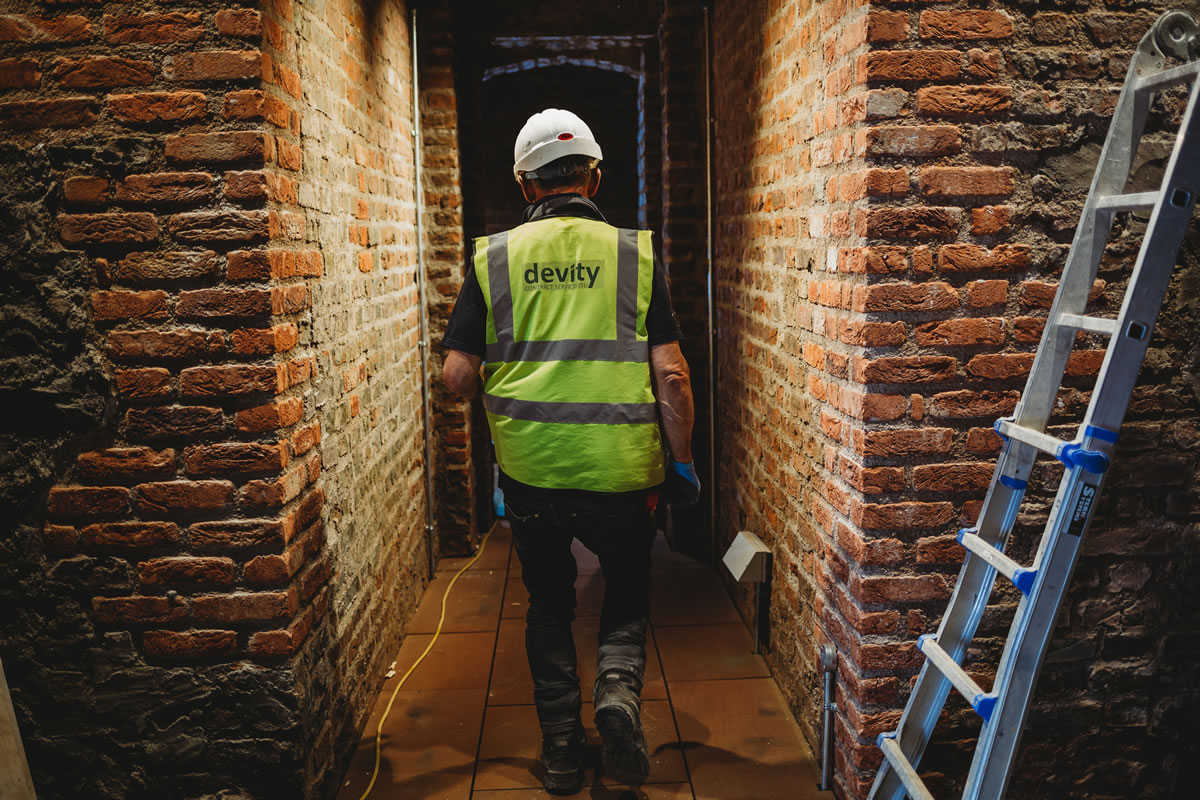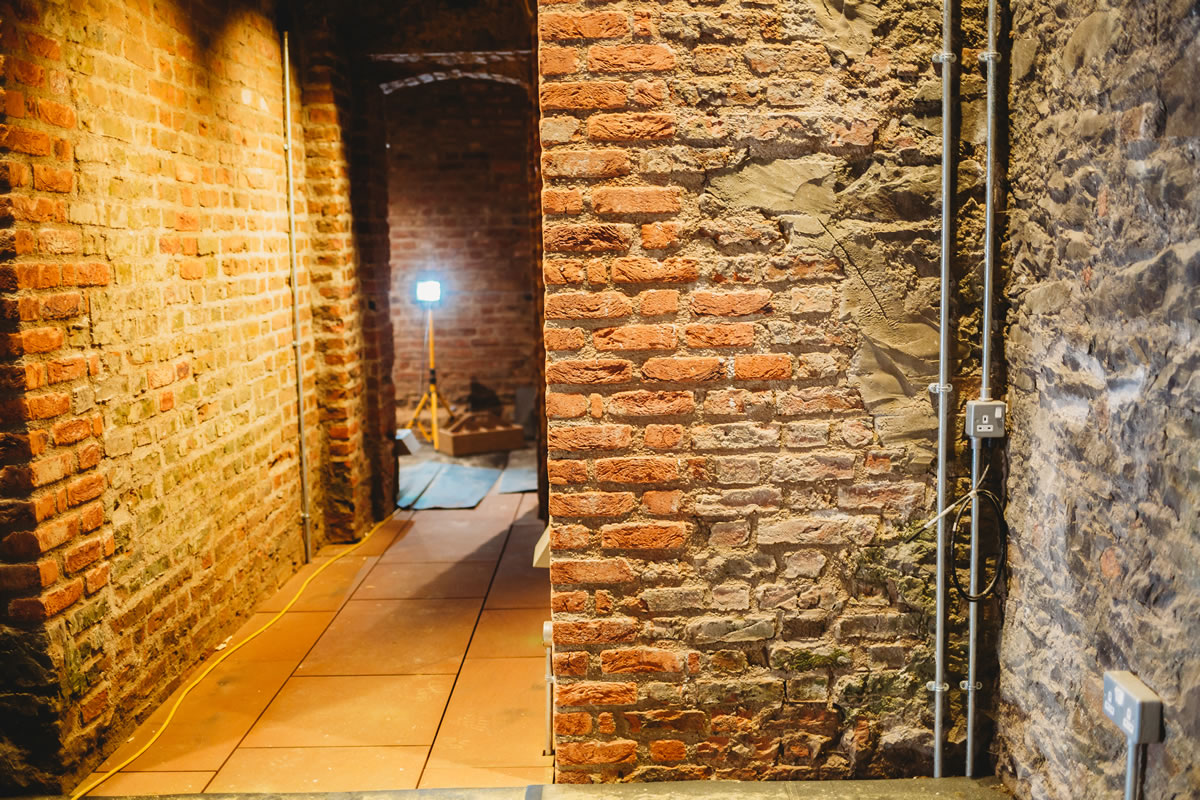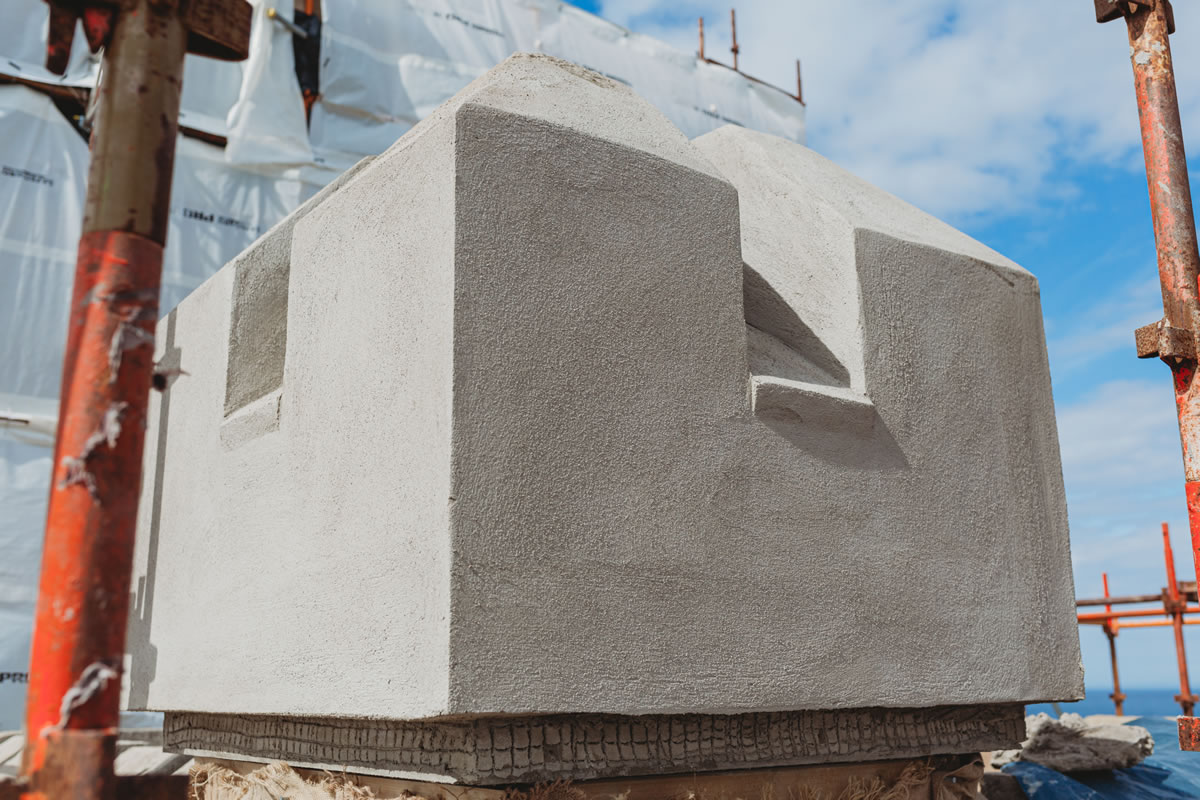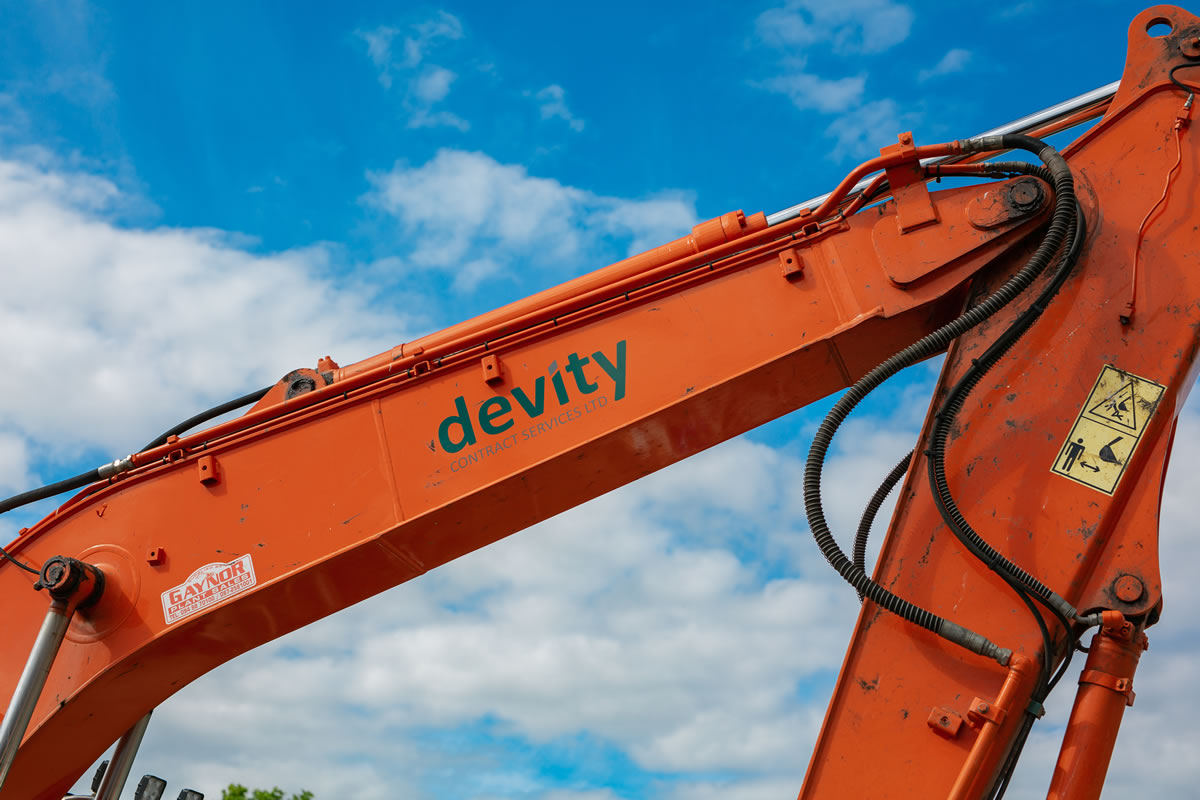 Project Description
Client: Ards & North Down Council
This project which included the installation of a Camera Obscura, was not just a first for Devity Contract Services but in fact an all Ireland first too.
Devity Contract Services was contracted as the Principal Contractor, to complete remedial works to the listed building known as the 'Old Gunpowder Store', Donaghadee and the Motte, a scheduled monument. All works to this Scheduled Monument were carried out under the outline supervision of an Archaeologist.
The works were significant to restore a derelict building into a new tourist attraction and included the following:
New in-situ concrete ground floor and roof structures
Lead coverings and flashings to all roofs with cast iron rainwater goods
Repointing of external stonework and renewal of external render with new lime render
Lime plaster to internal walls, ceilings and stone paving to floor
Provision of new electrical installation including new floodlights
New paths and external works to Motte
Internal fit out and specialist works, including M&E
Our restoration works included the installation of a Camera Obscura to the lower roof.
This project was the first working camera obscura to be installed in Ireland and was manufactured by the Astronomy Centre in Lancashire and fitted by Andy Sieroslawski and Peter Drew, both whom have many years experience in fitting camera obscura systems across the UK.
A camera obscura is an ancient optical device. In its most basic form it is, quite simply, a dark room with a small hole in one wall. On the wall opposite the hole, an image is formed of whatever is outside.
The camera obscura was fixed to the lower roof of the building and will project an image from the daylight, down through a 400mm wide upstand onto a table below inside the building.