Devity Contract Services Ltd work with key clients and contractors across Ireland, providing a first-class bespoke construction service. Our aim is to deliver a superb service to our clients with innovative solutions to infrastructure, groundworks and related building services.
We specialise in the restoration and conservation of historic and listed buildings, bridges and monuments which are a fundamental part of our culture and heritage.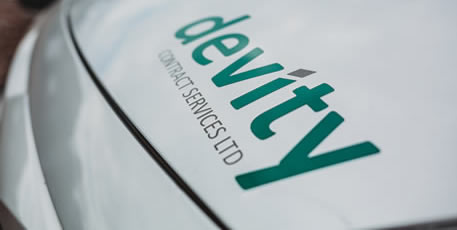 Devity Contract Services Ltd are fully Safe-T-Cert, Constructionline ,Envirocert and ISO 9001 compliant and employ a Health and Safety Coordinator to assess and advise us on current legislation in relation to health and safety. We have employer's liability cover of £10,000,000 and public liability cover of £5,000,000 on all of our sites.
Our portfolio of work is growing, and we aim to continually improve and deliver the highest standard of work on all our projects. We hold true to our core values and are committed to creating a safe and secure working environment for employees,partners and clients.
Our clients benefit from a hands on approach to their projects, ensuring excellent quality assurance and the highest standard of project delivery.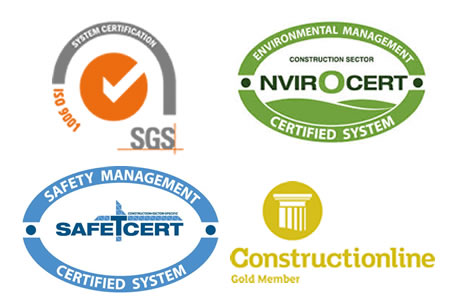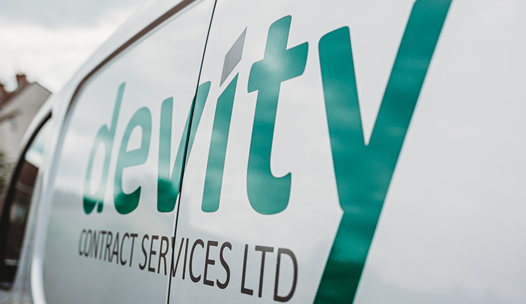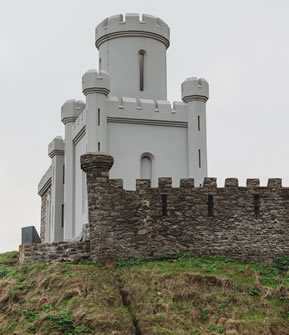 WHY CHOOSE DEVITY CONTRACT SERVICES
Devity Contract Services Ltd are a family run business with over 70 years of combined expertise and experience in the construction industry. Based in Carrickmore, Co.Tyrone, we cover contracts across Ireland, and have built strong and well-established relationships with a broad and varied range of clients.
Through working collaboratively with our clients, we are able to provide affordable, bespoke and unique services to compliment any construction requirements. We offer a full range of construction and engineering services including civil, infrastructure, roads, and groundworks services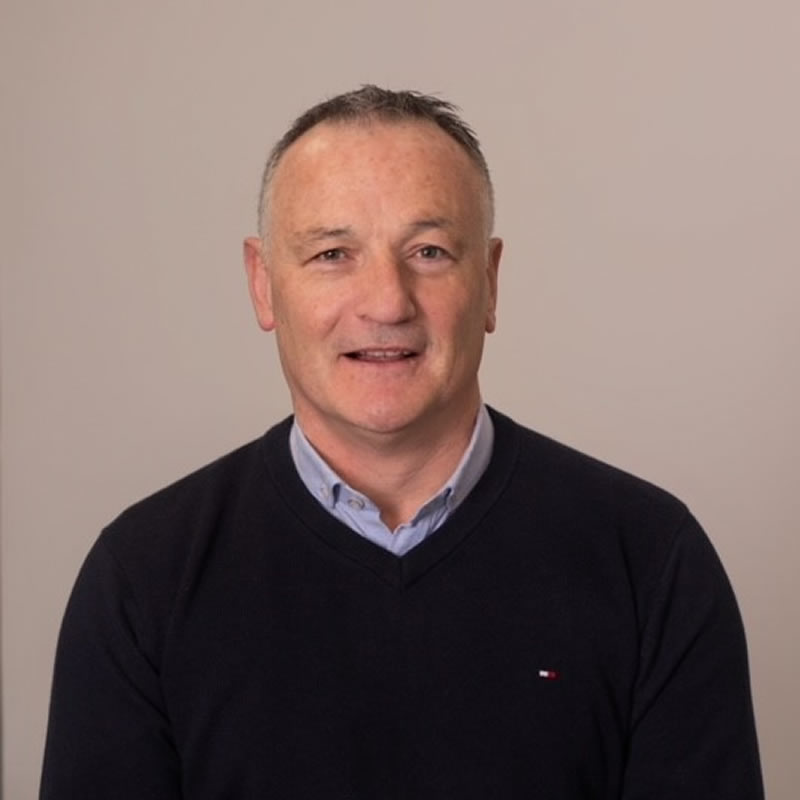 Ronan McGarrity
Director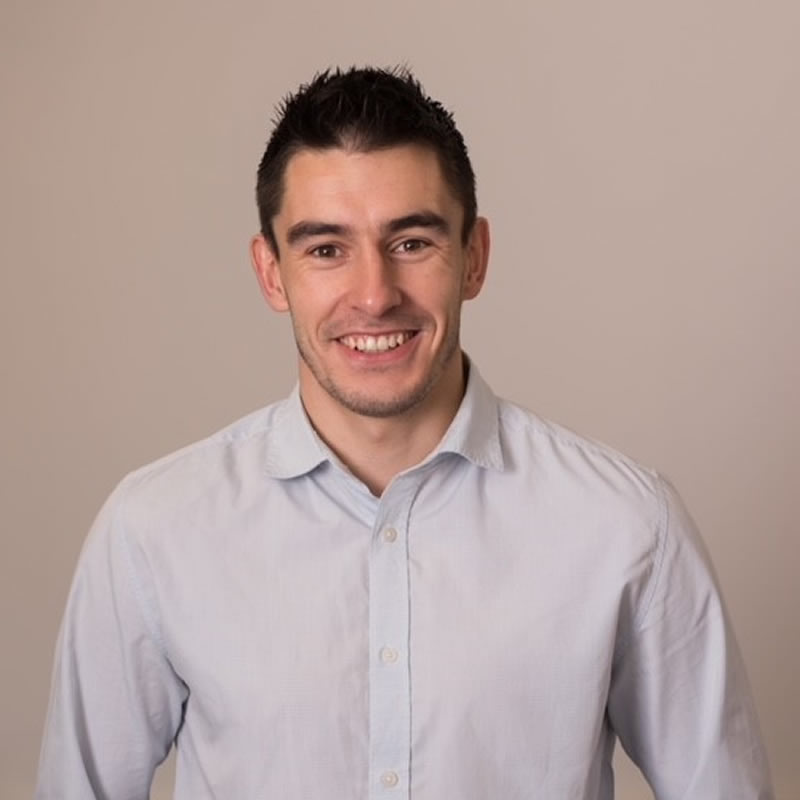 Sean Warnock
Contracts Manager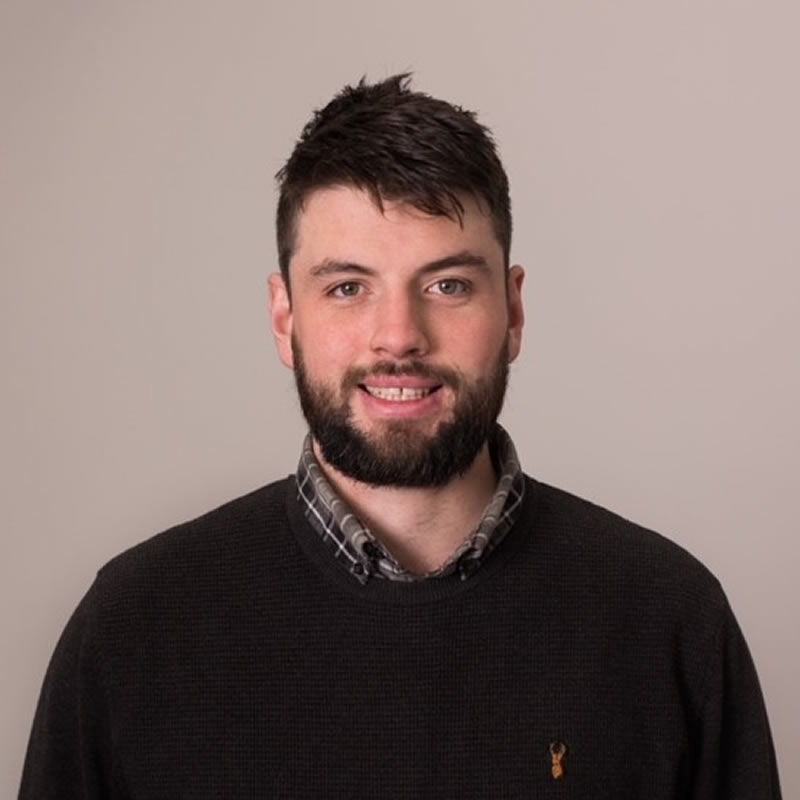 Declan Grimes
Contracts Manager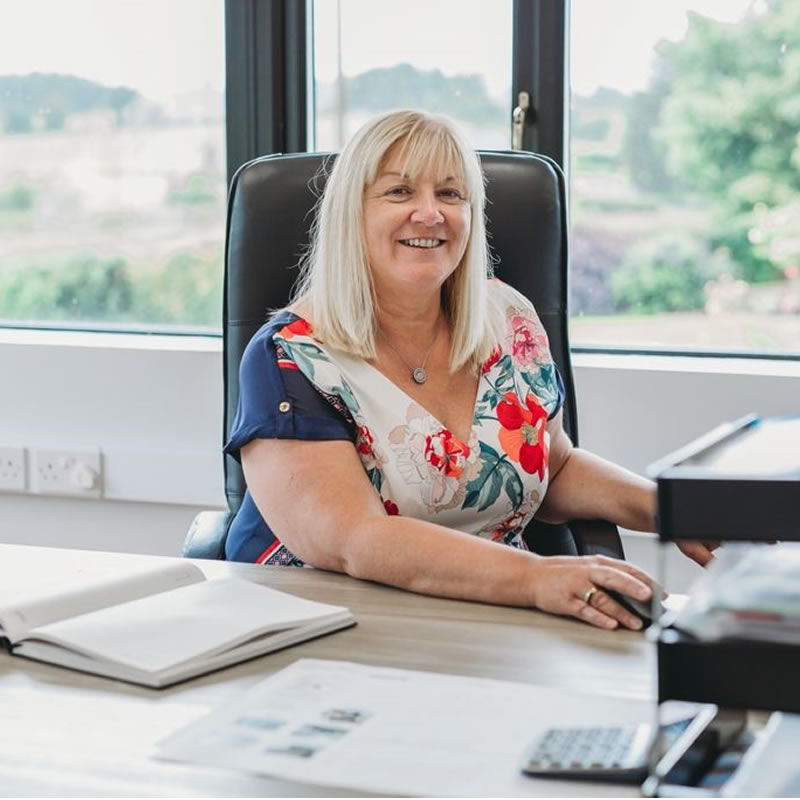 Rosemary Carson
Office Manager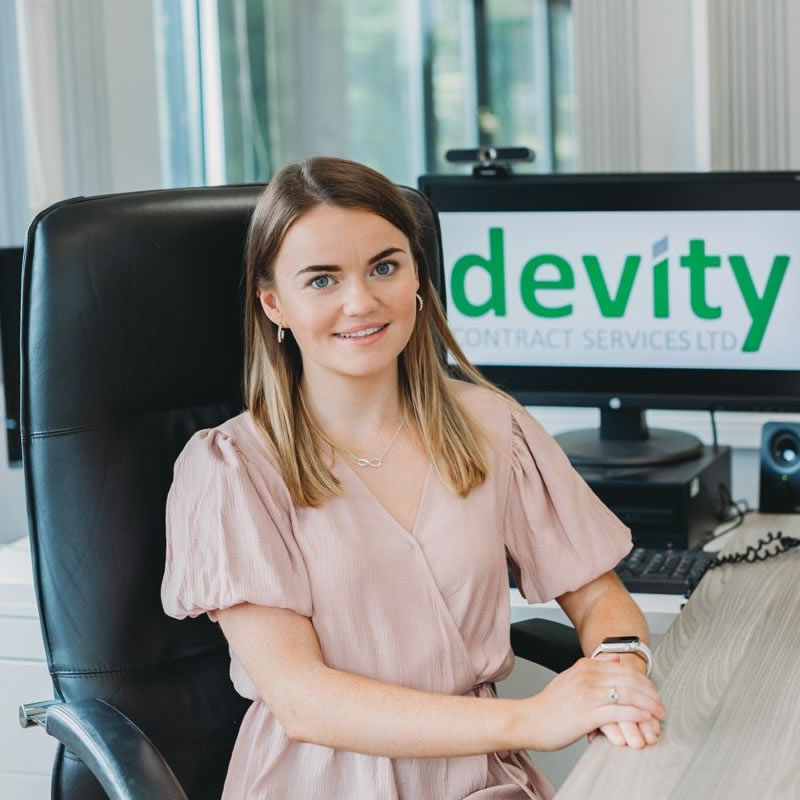 Aoibhinn McAnespie
Administrative Assistant
Devity Contract Services plan deligently to ensure our projects are carried out in an efficient and timely manner and disruptions are kept to a minimum.
We produce monthly progress reports on-site to keep our clients project team informed about how the project is running. In addition. we have weekly inspections of work with architects to discuss issues which may arise, ensuring these are dealt with promptly to avoid any delays.
At the end of each month, we carry out a full evaluation of each of our projects which includes a cost report with an estimate of final account to help ensure our projects remain within budget. These reports are shared with the quantity surveyor acting on behalf of each client so all parties are aware of the financial status of the projects at all times.