Building Construction & Refurbishment
Building Construction & Refurbishment
Devity Contract Services provide building refurbishment services for construction consultants and their clients across Ireland. We provide Building Refurbishment services in the following areas:
School Refurbishment
Historic Building Renovation
Healthcare Refurbishment
Church Refurbishment
Office Refurbishment Services
Toilet Refurbishment
DDA compliancy
Devity Contract Services bring you in-depth experience and knowledge of all kinds of building renewal, renovation, remodelling and reconfiguration projects. We have experience completing building refurbishment projects in a busy, live environment. You can trust us to minimise any disruption to building users and to work to only the highest standards of safety.
So, whether you are planning a refurbishment for a Grade 1 listed country mansion or a care home, our skills, experience and unique understanding of building refurbishments can help you and your client realise that vision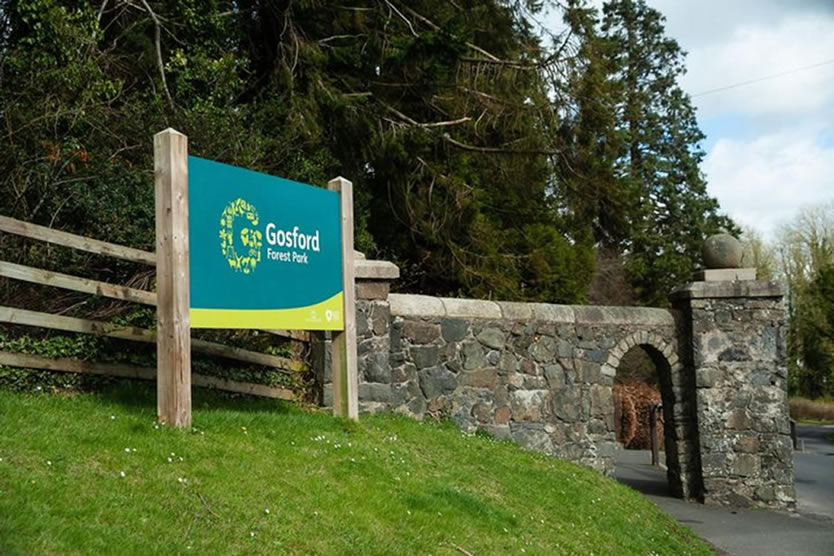 ---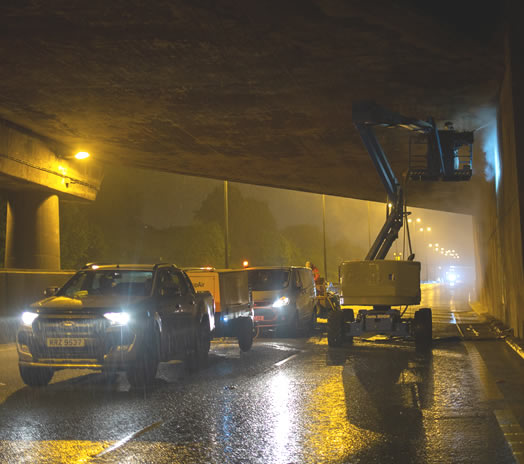 Hydroclean
Our sister company Hydroclean specialise in structural refurbishment projects. Services we provde are; hydro demolition, sprayed concrete, shotcrete, structural repairs and cathodic protection systems. Hydroclean operators carry out the cleaning, repair and reinforcement of masonry facades whilst ensuring the integrity of the listed structure.  All of our trades are in-house or key subcontractors, so our clients only need to work with one company rather than several contractors, helping make our projects run efficiently, on time and within budget.
We take pride in building strong working relations with all our clients and architects, establishing a good rapport and creating trust in our company to complete the works to the highest standard possible.