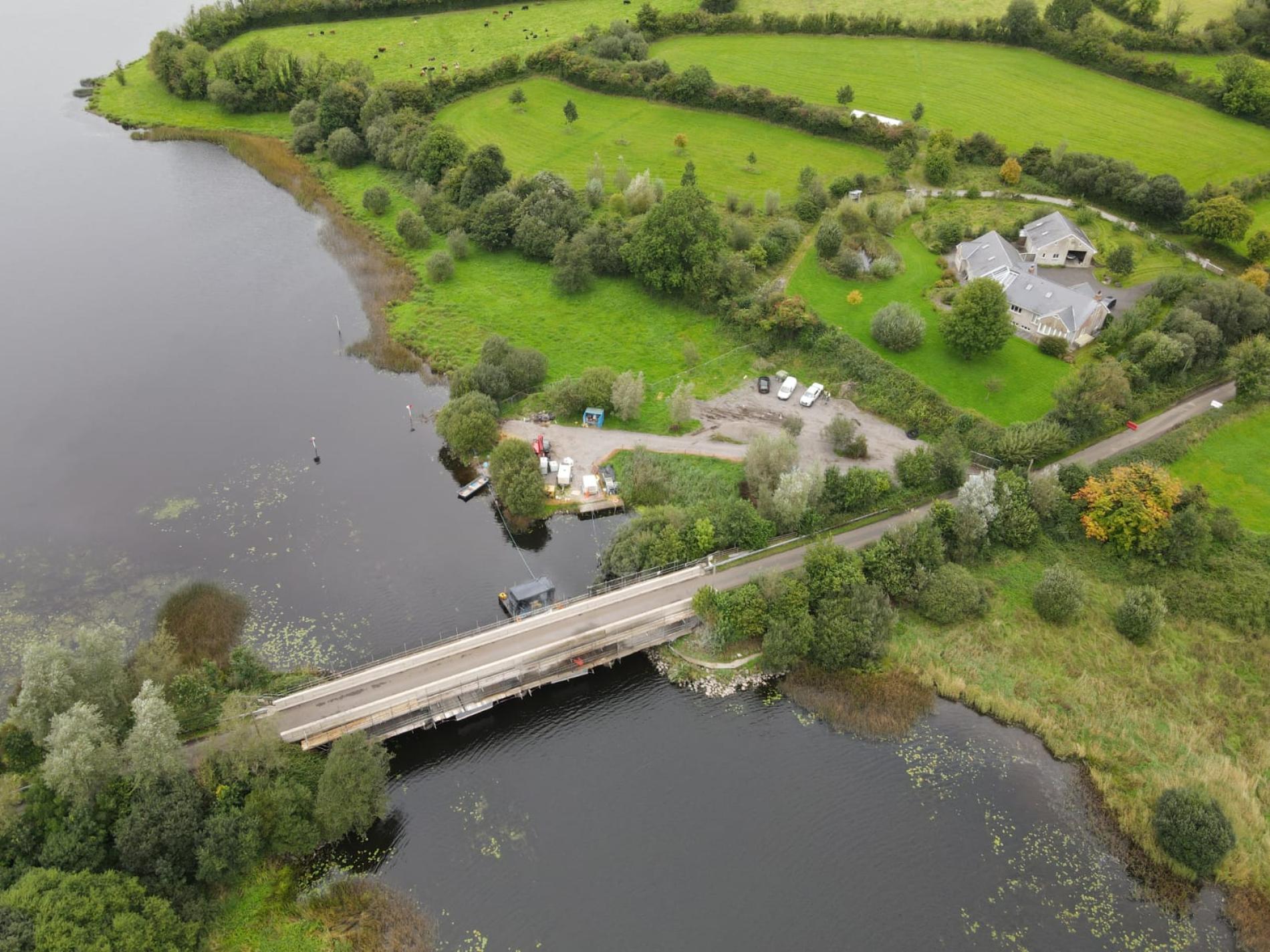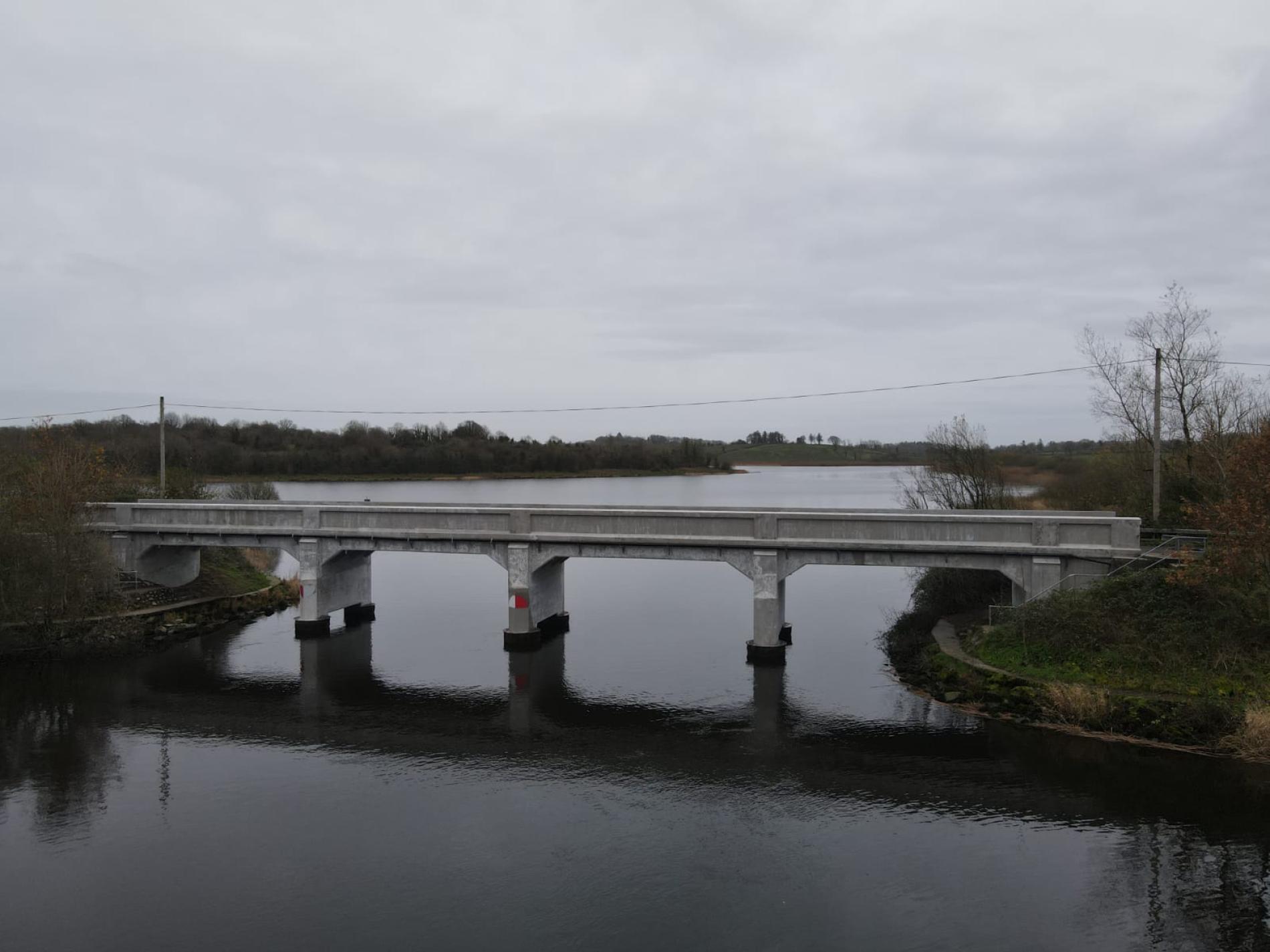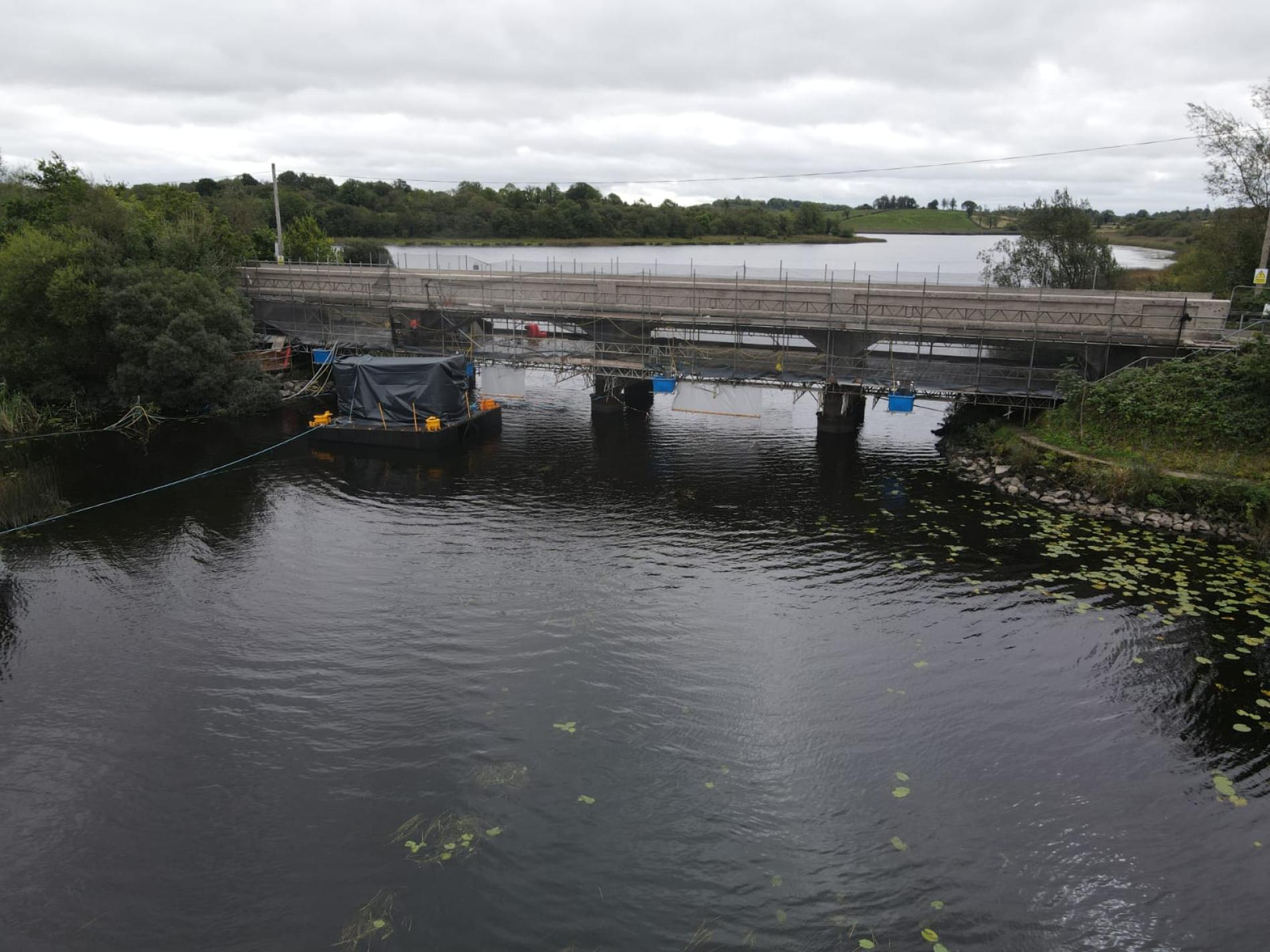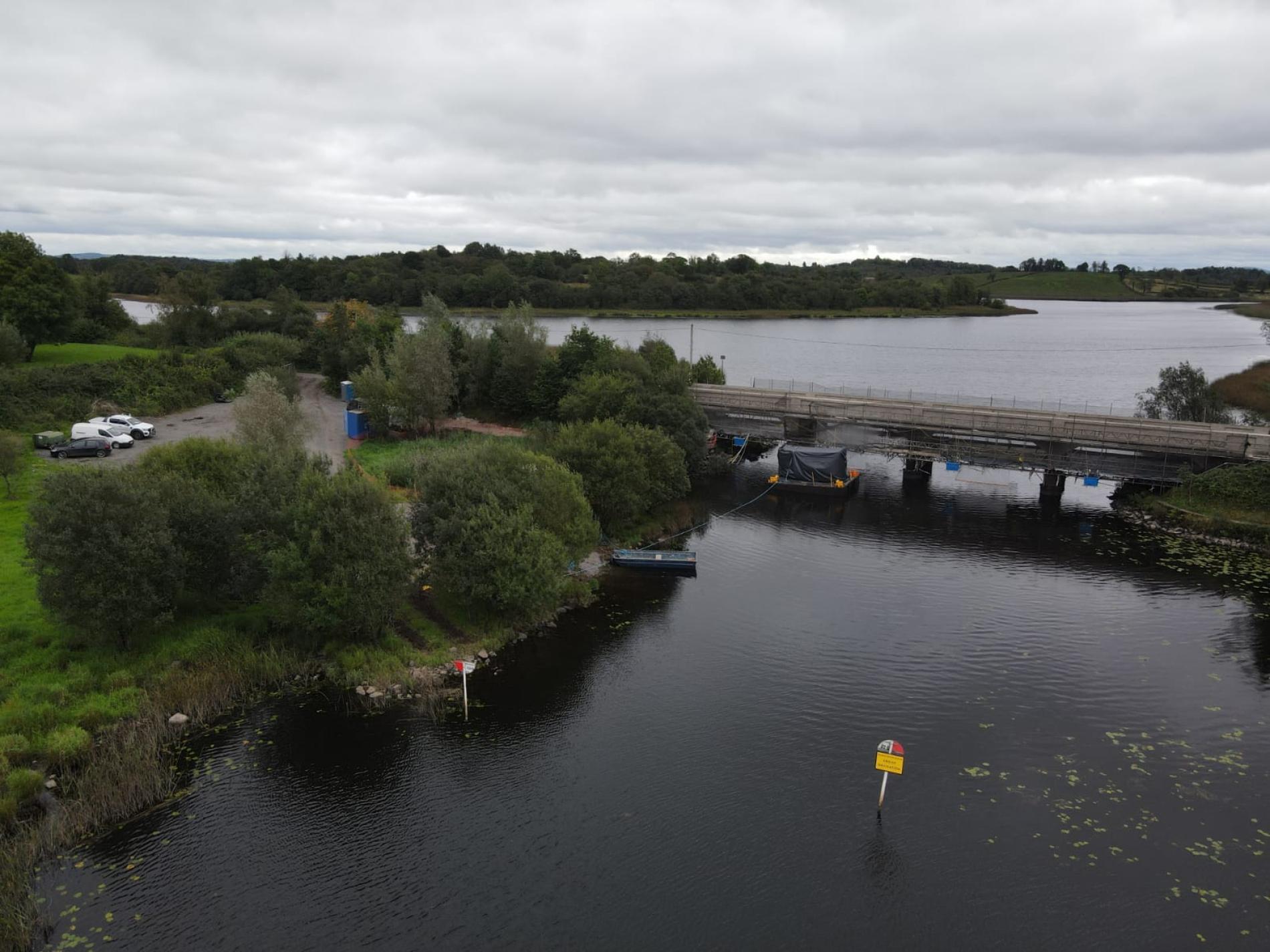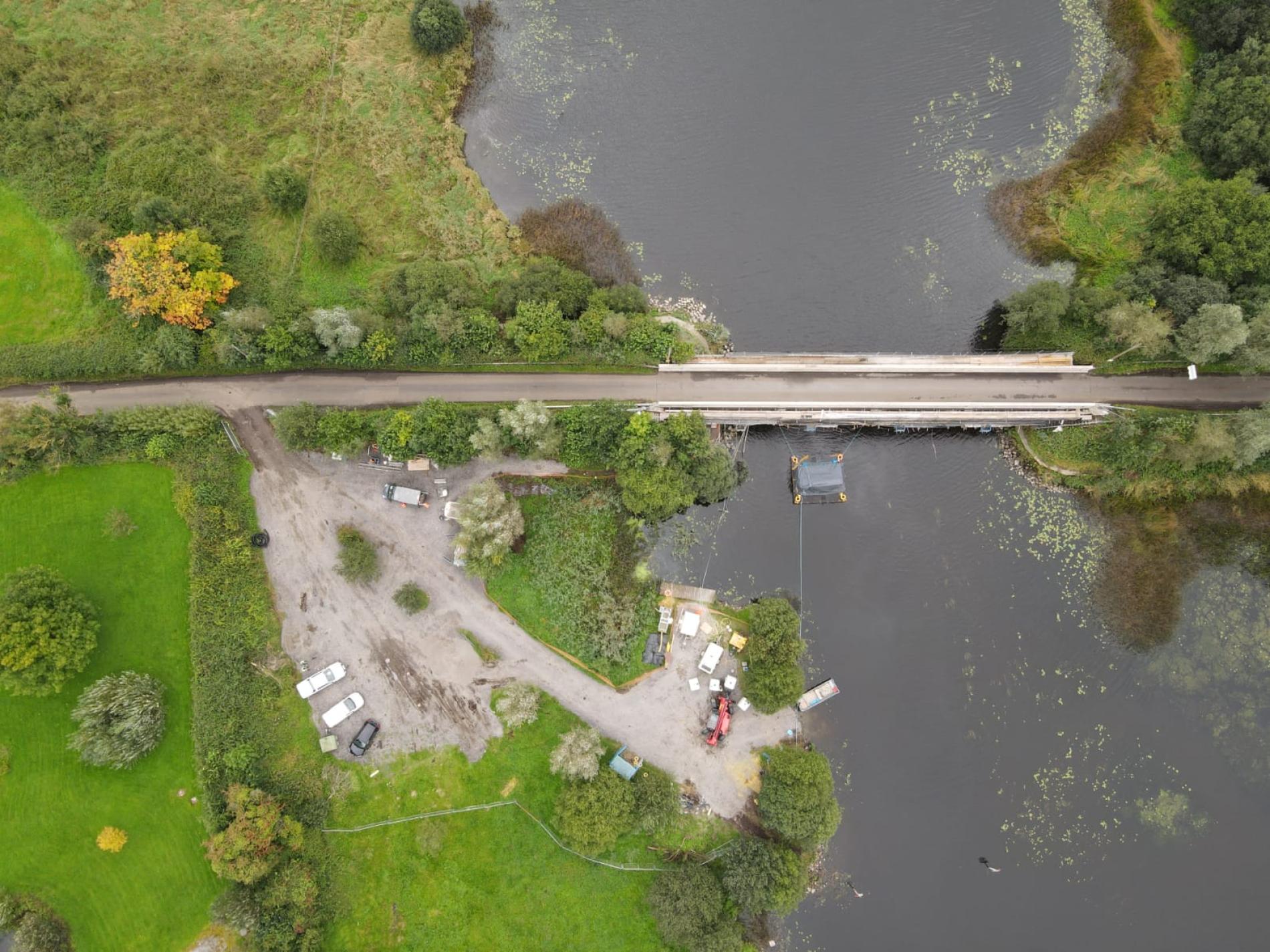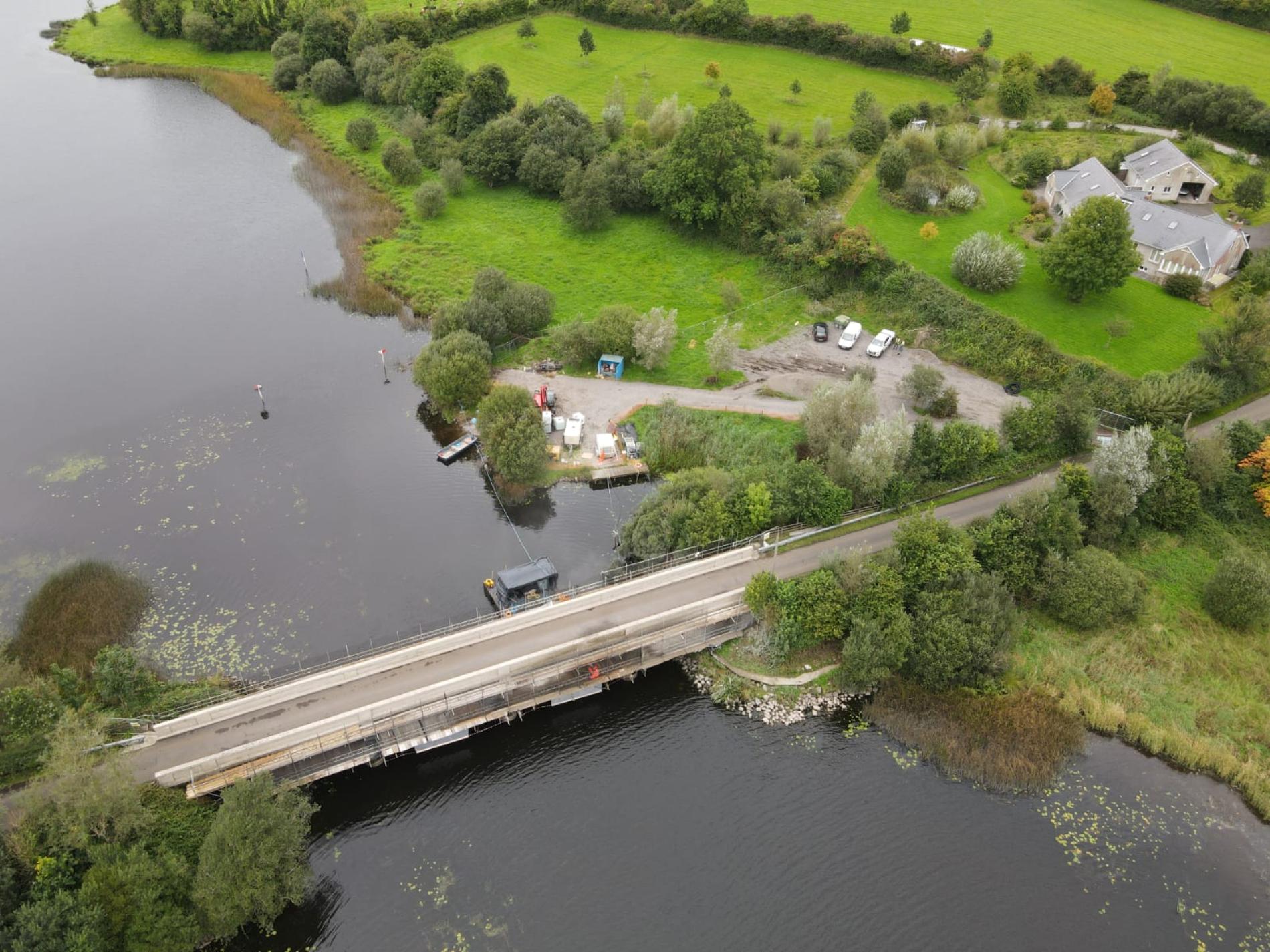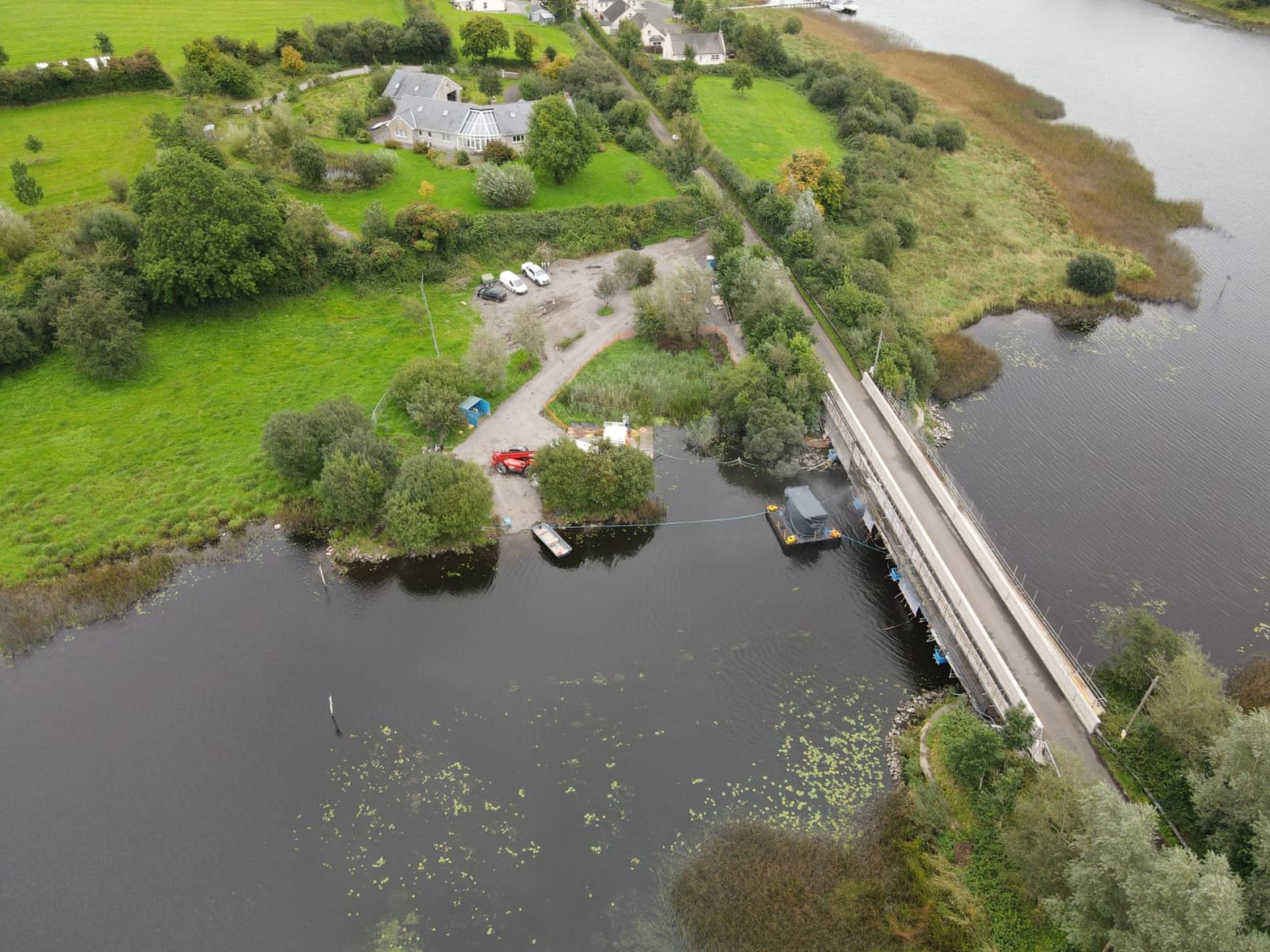 Project Description
Client: FP McCann
Devity Contract Services are delighted to have completed this project which will futureproof access to Galloon Island for generations to come
Devity Contract Services were engaged by FP McCann to carry out a bridge strengthening upgrade to Galloon Bridge which was opened in the 1950s at the same time as many other bridges across the river Erne. This project commenced in August 2021 and was completed at the end of November 2021.
We provided the following services:
Site clearance and compound set up
Scaffolding of the bridge
Power washing the bridge prior to concrete repairs
Water management provision in line with NIEA regulations
Hydro demolition services to identified repair areas
Steel repairs to any defective reinforcement identified
Guniting repair areas using Fosroc Renderoc DSR
Plastering the entire bridge surface using Fosroc Renderoc ST05
Provision of pontoon and safety boat for site operations
The work involved phased concrete repairs to the underside of the bridge.Due to the various constraints regarding concrete removal placed on the project team,we worked closely with the engineers from Department for Infrastructure to program these repairs within the project timeline and to minimise disruptions to the residents.